REVEALED: Why Sega Failed to Launch Sonic Frontiers In 2021
Published 01/02/2022, 10:47 AM EST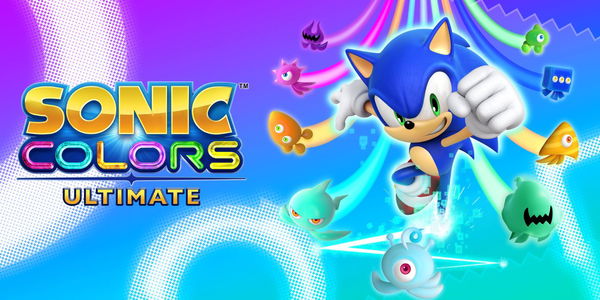 ---
---
Sonic Frontiers remains a highly awaited new installment from Sega. Following an official reveal during 2021's The Game Awards, fans are immensely hyped for the next entry. But a new detail just uncovered a lesser-known fact about the upcoming title, especially regarding its launch.
ADVERTISEMENT
Article continues below this ad
During The Game Awards event last December, Sega revealed that Sonic Frontiers was originally supposed to get a 2021 release. Yes, this fresh information comes from the Sega investor Q&A that took place a week after the award show. Sega eventually changed its decision to launch the game in 2022 to "brush up the quality" of the overall game.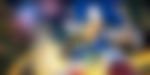 ADVERTISEMENT
Article continues below this ad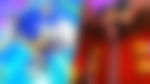 Sega wants to ensure best quality for Sonic Frontiers
While the Sonic world saw itself celebrating its 30th birthday last year, the fans were slightly disappointed. Because they didn't get a new game in the iconic franchise. However, fans could've got what they wanted later in the year, but Sega didn't make it happen.
As mentioned in the Sonic investor Q&A, the publisher didn't release Sonic Frontiers last year simply because they wanted "to improve the quality of the title before release, such as introducing game testing based on external evaluations, and [we] have a feeling that it will become a good game and have high expectations for it."
So this answer pretty much clears the doubt about why Sonic Frontiers didn't launch in 2021 itself and got a release window in 2022 instead.
ADVERTISEMENT
Article continues below this ad
Going by the response of Sega, during the Q&A, it looks like Sonic Frontiers will be an amazing title. Especially when it comes to its graphics and complete gameplay experience; since that's the basic reason the publisher took such a decision.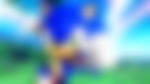 Hopefully, Sonic Frontiers will justify its over-a-year delay when it comes out during the holiday season towards the end of 2022, probably in November. The game will be available on major platforms like PC, Xbox, PlayStation, and of course, the Nintendo Switch.
ADVERTISEMENT
Article continues below this ad
How hyped are you for the next big game in the series?
WATCH THIS STORY: Toughest Video Game Bosses of All Time