Ricegum, Mango, Dr Disrespect, and More Streamers That Twitch Simply Loves to Hate
Published 07/18/2021, 9:49 AM EDT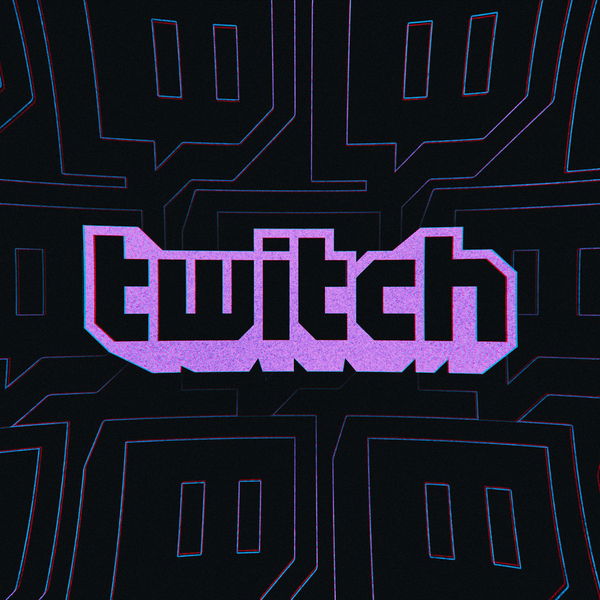 ---
---
Twitch has given birth to many celebrity streamers, who continue to dominate the ecosystem. The name includes Shroud, Ludwig, Sykkuno, Ninja, and many more. These streamers have become household names and they continue to entertain fans all thanks to the streaming platform. However, there are certain miscreants that cannot get into the good books no matter what they do.
ADVERTISEMENT
Article continues below this ad
Here are the top 5 streamers who have caught multiple bans, and have left a poor impression on the admins. Safe to say, Twitch just loves to hate these guys and would not hesitate to drop the ban hammer if they slip up.
ADVERTISEMENT
Article continues below this ad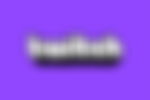 Top 5 streamers that have been banned by Twitch
Mango: One of the most popular names in the Super Smash community became a victim of Twitch's wrath. The streamer passed out live while under the influence of alcohol that earned him a 7-day suspension for violating Twitch's guidelines. The streamer now has returned to the platform and can be seen lifting majors and winning other important ones without damaging his career forever. It seems like he learned from his mistake and has turned into a model streamer of the platform.
Ricegum: The popular streamer and YouTuber's fall from grace kick-started because of a range of controversies that he was involved in. As a result, Twitch also unloaded ban hammers on Rice for violating its guidelines. It does not seem like things are ever going to be normal with Twitch, as the platform has already suspended him on multiple occasions.
Dellor: Famous for his rage montages and his career as a professional Overwatch player, Dellor found himself in the crosshair of Twitch. The streamer unloaded a crazy rant on a female player in Apex Legends that got him banned from the platform. He also lost his partnership with the platform and other perks that he enjoyed.
Tfue: Former FaZe clan member and a legendary exploit seeker, Tfue brought his skills to Fortnite. The streamer caught a couple of bans from Twitch and Epic Games for showcasing exploits live on stream. Moreover, the famous streamer was allegedly caught using a racial slur, which saw him being banned for 30 days. However, the streamer has denied the allegation and stated that he never used them.
Dr Disrespect: Lastly, this list cannot be complete without mentioning Doc. He is still regarded as one of the biggest streamers that Twitch produced, who got slapped with a permanent ban last year. The platform has not revealed the exact reasons, but the 39-year-old has caught multiple temporary bans before. Safe to say, the platform had enough with the two-time streamer of the year winner and it decided to part ways.
ADVERTISEMENT
Article continues below this ad
video source: Chaos
What do you think about this list? Does it cover all the time names that you were expecting to see? Let us know your thoughts in the comments below.
ADVERTISEMENT
Article continues below this ad
Watch this story: Top Fortnite Streamers