Riot Games Announce Official Valorant Tournament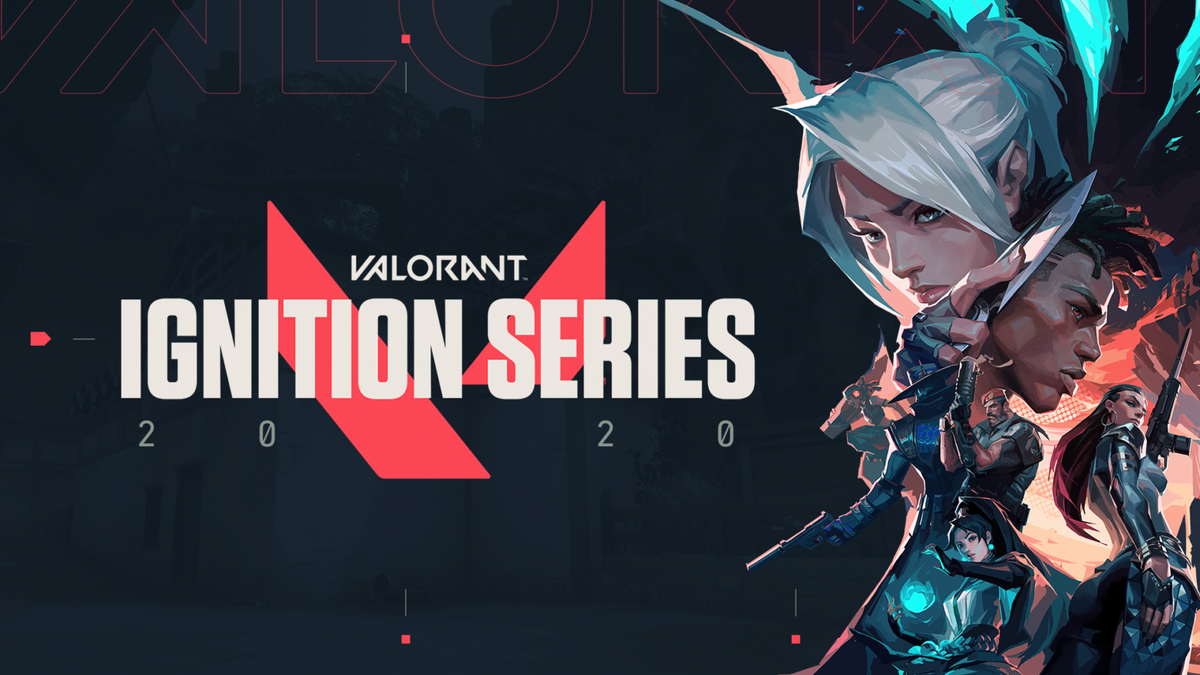 Riot Games have developed something with so much potential. Valorant has grown to be a fan-favorite in a short span and now looks set to dominate the eSports scene. 
They have announced the new Ignition Series, that will look to build a competitive environment for the game. Riot Games did host some tournaments and invitationals during Valorant beta, but now they are looking to expand further. 
Valorant Ignition Series – Overview
Valorant will be partnering up with more than 20 eSports organizations around the world for the Ignition Series. Each of these organizations will be designing their own sets of events for players. There will be qualifiers, show matches, and invitations that will only feature the top players of the game.
The Ignition Series will have events in North America, Brazil, Latin America, Korea, Japan, South East Asia, Oceania, Europe, Russia, Turkey, and the Middle East. Riot Games will further support the series through updated schedules and sharing lessons between different organizers to improve the shortcomings.
Upcoming events
The Ignition Series will kick off with the G2 x Ignition invitational event. The event will feature eight teams from eight regions split into different teams. However, there is a catch, Captains of each team will only be informed who their teammates are only one day prior. Winners get a cash prize of $15,000.
The added catch is sure to bring in a lot of surprise moments. G2 says this to add adaptability, communication, and teamwork. The tournament starts on June 19.
The second event is one of the biggest that Japan hosts. Rage x Ignition will be the first-ever official Valorant event in Japan. The tournament will see 16 teams that include big names such as DetonatioN Gaming and JUPITER. The winner gets 500,000¥. Race x Ignition kicks off from June 21.
The North America region will have its own set of tournaments anywhere from June 26-28. An official date is yet to be confirmed. By the looks of it, Valorant is looking to make a mark in the eSports competitive division.