Riot Games Honors Players' Request to Remove Breeze Map From Valorant Tournament
Published 05/04/2021, 2:45 PM EDT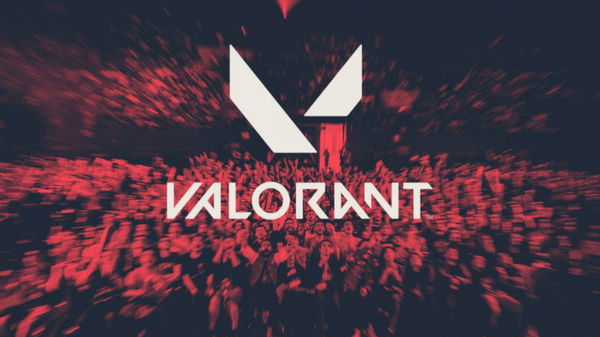 ---
---
Riot Games is aiming to bring back competitive LAN tournaments in 2021. Every major region of the esport competed in the grueling qualifiers to stand a chance at Valorant Masters in Iceland. Now, everything has concluded, with each region's champion teams securing a slot to compete for the ultimate prize.
ADVERTISEMENT
Article continues below this ad
This would serve as the first opportunity for Riot Games' tactical shooter to conduct a LAN tournament. In spite of the current state of the world, Riot Games has found a safe way to organize this event. The tournament was supposed to include every released map into the pool, but it looks like Breeze will have to wait for its turn.
ADVERTISEMENT
Article continues below this ad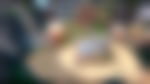 Valorant Masters Iceland will not include Breeze
Act 3 of Chapter 2 mainly focused on adding the 6th map Breeze into the mix. However, this addition only made matters worse for professional players. The map is still in the test run and it does not feel ready for normal competitive play, which puts an asterisk on its addition in a professional setting.
Hence, the pro players requested Riot to remove it from the tournament. By all means, Breeze would have made things a lot more interesting, but it seems too soon for Iceland's event.
Now, Riot Games has wholeheartedly agreed with the request, as it removed the map. Only 4-weeks of time isn't enough for teams to practice a map of this scale.
After conferring with pro players globally, in the interest of competitive integrity, Breeze has been removed from the map rotation at Masters Reykjavik.

Considering the overlap with Challenger Playoffs and travel to Iceland, 4 weeks is not enough time to practice a new map.

— VALORANT Champions Tour (@ValorantEsports) May 4, 2021
ADVERTISEMENT
Article continues below this ad
Breeze received a positive response as compared to Icebox
Breeze received amazing feedback as compared to its predecessor Icebox. The community fell in love with the map design and the massive open spaces. It did not follow the usual recipe of tight corners and obvious pathways, which makes for predictable plays. Breeze indeed felt like a breath of fresh air with its multi-lane setup and expansive design.
No wonder professional players did not feel comfortable playing the map with just 4 weeks' time. Teams would need to invest a significant amount of time in order to cook up effective strategies.
ADVERTISEMENT
Article continues below this ad
Trending Stories