Among Us Rocket Launcher Mod Can Nuke Everyone in One Blow
Published 02/15/2021, 12:11 PM EST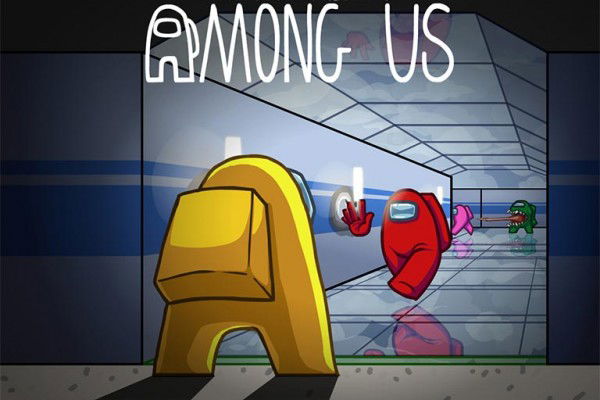 ---
---
The rise of Innersloth's Among Us was the best thing that happened to various content creators across the gaming industry. Many streamers who were trying to fit in the viewership leaderboard reached to number one within weeks or even days. The global pandemic urged people to stay home and crave for refreshment. And what better refreshment than watching a bunch of friends stream and test mods?
ADVERTISEMENT
Article continues below this ad
SSundee, a popular content creator and more famous mod tester, is among the people who can not thank the game enough for existing. With 16.1 Million subscribers on YouTube, he is one of the most famous mod entertainers. He got recognized by various big shot names in the entertainment industry, starting with PewDiePie. In one such video, we see him playing with the Rocket Launcher mod that can get collateral kills and nuke the lobby at once.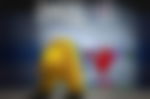 ADVERTISEMENT
Article continues below this ad
How the Rocket Launcher Among Us mod works
SSundee gets hold of this crazy mod that allows the imposter to shoot one rocket launcher into any direction, plus an extra kill. The launch creates a gigantic explosion and notifies the surrounding areas in the map. But the biggest advantage undoubtedly is that the explosion can kill not one, not two, but everyone in the lobby (except the imposter himself). If aimed properly, it can kill a bunch of people standing in the line of fire. The launcher also reaches the parts of the map outside the point of view of the imposter.
ADVERTISEMENT
Article continues below this ad
The creator has definitely overpowered the impostor in this mod. The cooldown of the rocket launcher is merely 5 seconds. That combined with a kill button allows the killer to clean the slate, in case one crewmate moved away from the herd. However, there are places to improve on the current version of the mod. Viewers can often see that although the launcher was fired properly, crewmates did not die. If a member is directly around the eye of the explosion, it throws him/her a little distance away. Overall, the Rocket Launcher Mod is a fun game to play with friends and bracing to watch.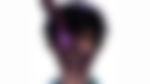 The party game has built a fun-loving community of its own where kids and adults alike can enjoy. The mod community has taken up the responsibility to bring in as many features as they can.
ADVERTISEMENT
Article continues below this ad
Which is your favorite mod of the game? Let us know in the comments!