Rockstar Games Classic Red Dead Redemption II Finally Finds a Place in Portable Gaming
Published 06/20/2022, 1:15 PM EDT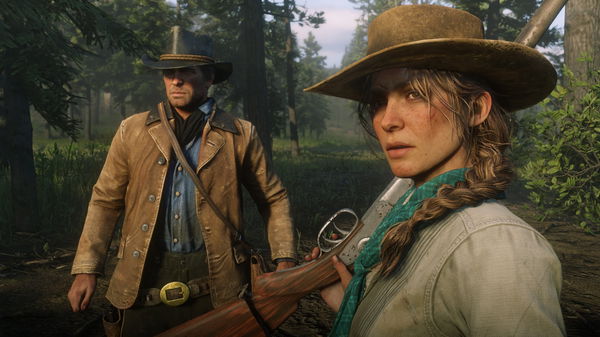 Red Dead Redemption 2 is one of the best came that Rockstar Games came up with after the famous Grand Theft Auto series. Fans enjoyed the game a lot on PlayStation, Xbox, and PC. But they would also love to enjoy this game while traveling. So, it seems Steam Deck has found the perfect solution to this problem.
ADVERTISEMENT
Article continues below this ad
Steam came up with a handheld device, Steam Deck, in February 2022. This new handheld device is similar to Nintendo Switch but gives access to most games available on Steam Library. This small device is as powerful as an entry-level gaming PC.
ADVERTISEMENT
Article continues below this ad
The Steam Deck can run games like Grand Theft Auto V and Max Payne 3. But fans were eager to play Red Dead Redemption on the 7-inch screen of Steam Deck. They could play the game on the handheld console, but it wasn't verified.
WATCH THIS STORY: GTA 5 vs. Cyberpunk 2077: Which Game Is Better?
But recently, a leak revealed that the action-adventure game is now one of the verified games on the Steam Deck. So, fans will get a smoother performance while playing RDR2 on the handheld console. However, players will require an active internet to play this game because of Rockstar's strict DRM.
When will Rockstar release Red Dead Redemption 3?
It's been four years since the release of the fan-favorite Red Dead Redemption 2 in 2018. Fans eagerly await Rockstar games to announce the sequel Red Dead Redemption 3. But it might be too early to ask for a sequel.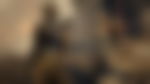 ADVERTISEMENT
Article continues below this ad
The first game of this fan-favorite series came out in 2010, and it took eight years for Rockstar to develop a second game. Further, the American company has many other sequels to think about, like the Grand Theft Auto 6. Recently, there have been rumors suggesting that GTAVI is under development.
We can expect the Rockstar Games to start working on another RDR3 before the next GTA title. The game's plot might feature a new story with a new protagonist but with few connections to the past games. Further, fans can expect it to be another masterpiece from Rockstar.
ADVERTISEMENT
Article continues below this ad
For now, fans can enjoy Red Dead Redemption 2 again or even try it on Steam Deck. Are you also waiting for the sequel of this action-adventure game by the Rockstar games?