Rockstar Games Goes on a Massive Hiring Spree Amidst Ongoing GTA 6 Rumor Mill
Published 07/21/2022, 12:50 PM EDT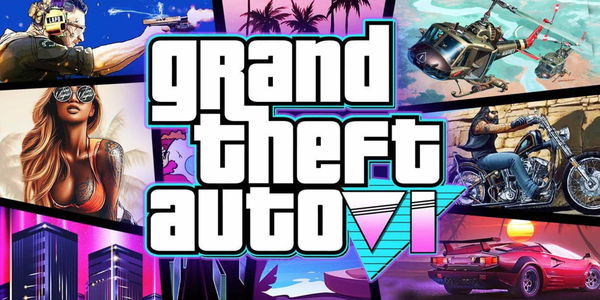 Rockstar Games has posted a massive job listing in the past couple of days, and fans are going crazy. The GTA-owned franchise is looking to add a new team for an upcoming project as fans spotted multiple jobs on their website.
ADVERTISEMENT
Article continues below this ad
Interestingly, the hiring positions span across different fields, such as writing, designing, development, product, and security. I mean, it's high time the franchise gives us an update about GTA VI. So with this new information coming in, it's not wrong to predict something cooking up in the franchise.
ADVERTISEMENT
Article continues below this ad
Rockstar Games released GTA V ten years back, taking fans on a new adventure. Users from different parts of the world highly appreciated the game, as they ranked it above the previous versions. The game had a better storyline, graphics, characters, and much more.
But as years passed by, the GTA community started becoming restless, ultimately demanding a new title. Although, the franchise constantly tried to cut down the heat against them. Now, by posting new jobs on their official website, Rockstar has once again sparked its tempted community. 
Rockstar Games baffles GTA Fans with multiple job postings 
Rockstar always posts upcoming jobs for their headquarters divided across different parts of the world. But this time, the franchise has gone the extra mile, as they have listed new openings on Hitmaker.
For those uninitiated, Hitmaker is a dedicated job website for gamers and people in the eSports industry. The website holds jobs from different gaming companies, allowing users to try their luck in them.
ADVERTISEMENT
Article continues below this ad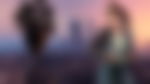 Rockstar has posted over 226 new jobs on this digital platform, out of which 75 have appeared in under 24 hours. They range from positions like: Associate Production Coordinator: Accessibility in Dundee to Senior Product Manager, Social in New York, Game Tester in Bangalore, Animation R&D Programmer: Computer Vision and ML in Oakville, and Microsoft SQL Server Developer in Andover—and that's all just from the first of eight pages.
So, for now, all we can do is keep our fingers crossed and hope for Rockstar to drop GTA VI soon.
ADVERTISEMENT
Article continues below this ad
WATCH THIS STORY: Biggest celebrities who lent their voices to the popular GTA franchise
What are your thoughts about this? Do you think the franchise is really hiring employees for GTA VI this time, or is it just another gimmick? Let us know your valuable opinions in the comments section.