GTA Trilogy Looks Stunning on the Nintendo Switch in the Latest Screenshots
Published 11/07/2021, 8:48 AM EST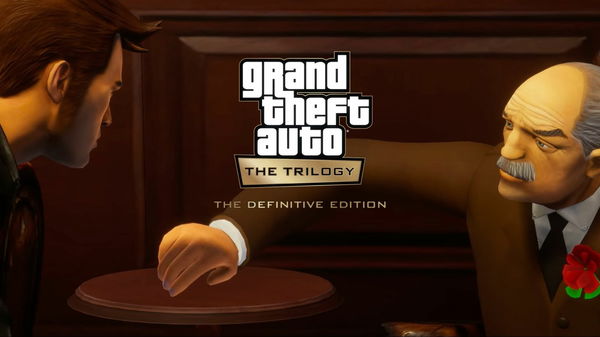 ---
---
GTA Trilogy's release date is just around the corner as the three iconic games of the franchise return in their remastered forms next week. Fans have been quite excited to try their favorite GTA games from the past decade in a whole new form.
ADVERTISEMENT
Article continues below this ad
Rockstar has released footage and screenshots of the remastered games and they look absolutely stunning. Alongside PC, PlayStation, and Xbox, Rockstar released screenshots of game footage from Nintendo Switch as well.
ADVERTISEMENT
Article continues below this ad
Rockstar reveals screenshots of the GTA Trilogy for Nintendo Switch
Alongside PC and other platforms, Rockstar revealed exclusive game screenshots of the GTA Trilogy on their website.
These visuals indeed look stunning, especially compared to other games of Switch's standards. Screenshots and visuals for the PS4, PS5, PC, and Xbox versions of the game are all available on Rockstar's Website.Switch fans will definitely love playing these classics in handheld mode and stunning graphics. However, it appears that Switch's Physical Edition of the game might require an additional download.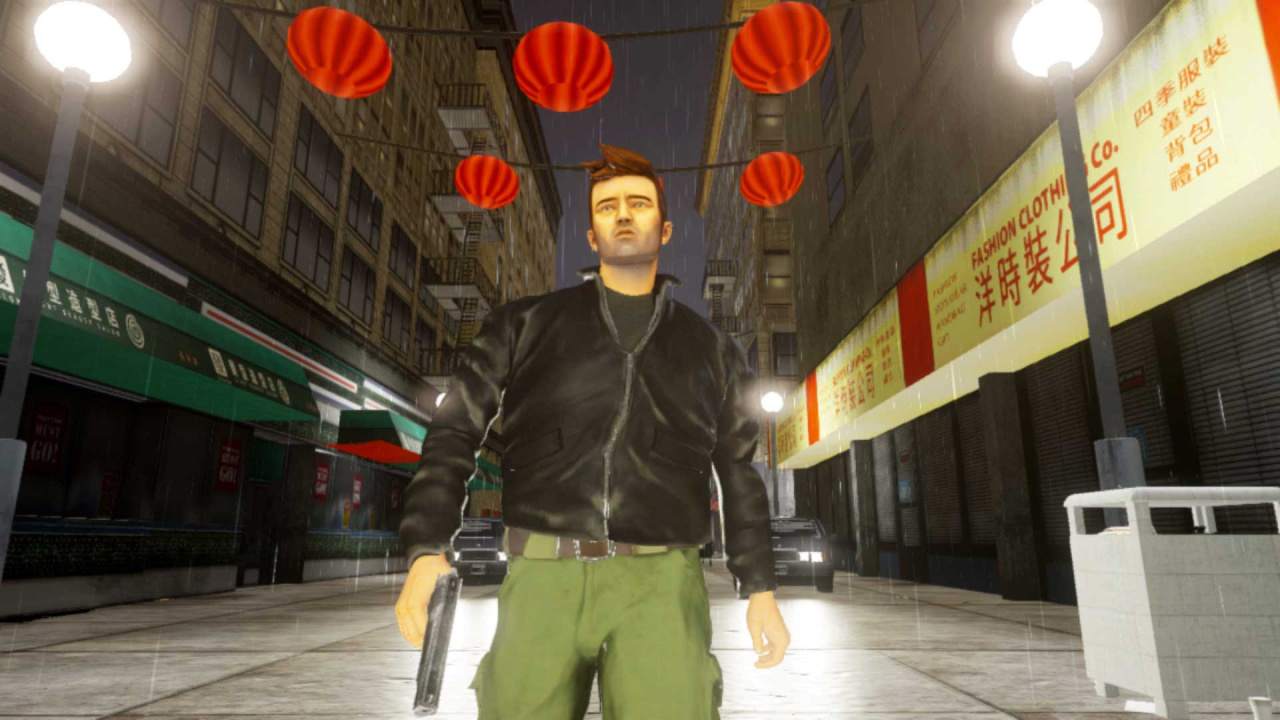 WATCH THIS STORY – Video Game Franchises Returning to Console
The Trilogy might require extra downloads and meaty for Switch Version
GTA Trilogy, according to NintendoLife, would have a rather humongous and meaty file size, coming up to around 25.4 GB. Such file sizes are quite large and unusual and have been seen previously only in the case of Doom (2016) and NBA 2K Games.
ADVERTISEMENT
Article continues below this ad
Fans have been wondering about the game's performance in Switch, and the best guesses say that the game will provide a 30 FPS frame rate along with a rumor of Unreal Engine being used. One concern looming around Unreal Engine is the dodgy amount of ports messing with the system's software.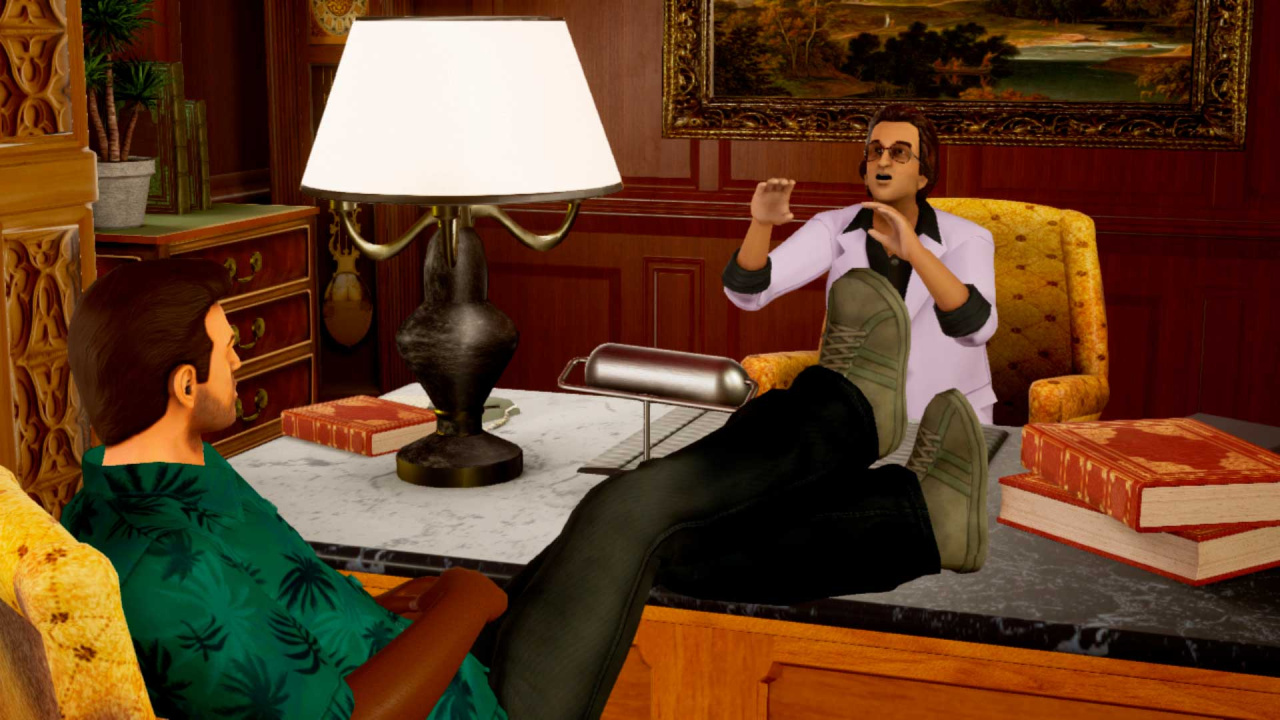 GTA Trilogy's release for Switch has been split between eShop and retail. The game is arriving on eShop on November 11 and will be available for $59.99. The physical edition of the game, however, will arrive on December 7.
ADVERTISEMENT
Article continues below this ad
What do you think of these stunning screenshots from the GTA Trilogy? Let us know in the comments.
READ MORE – Marvel Eternals Star Kumail Nanjiani Reveals His Favorite Games on Xbox and PlayStation