Rockstar Games Reveals Key Enhancements Made to Grand Theft Auto: Trilogy – Definitive Edition
Published 11/10/2021, 1:02 PM EST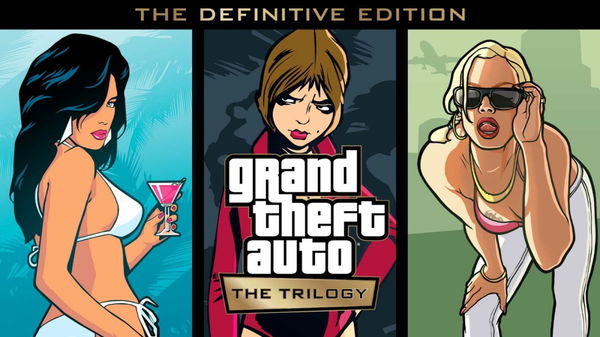 ---
---
Players and long-time fans of the iconic desires can't seem to wait for the release of Grand Theft Auto: The Trilogy – The Definitive Edition. The game, however, will not be just a visual and graphical update.
ADVERTISEMENT
Article continues below this ad
Even though iconic, there is no denying that the games were riddled with bugs and glitches. The games also had clunky mechanics, which hindered the gameplay experience. Rockstar Games, the minds behind this series have decided to introduce a few more changes to make the gameplay experience more enjoyable this time around.
As per Rockstar games, the remastered version will inculcate "across-the-board upgrades." The upgrade will incorporate both graphical and gameplay enhancements while still maintaining the original feel of these classic titles.
ADVERTISEMENT
Article continues below this ad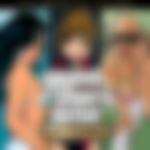 Watch Story: Video Game Franchises returning to console
Upgrades for Grand Theft Auto: The Trilogy – The Definitive Edition
The remaster will introduce a plethora of changes. The studio took to its news wire to give fans and players a heads-up about what changes to expect. The new version will have a modern controller layout and will be equipped with a detailed minimap.
The full list of changes that will be seen are:
A GTAV-style controller layout
Updated Weapon and Radio Station selection wheels for quick switching
Updated Mini-Maps with enhanced navigation allowing players to set waypoints to destinations
Improved gunplay and targeting controls, with upgraded drive-by controls in GTA: San Andreas
The ability to immediately restart failed missions
Updated Achievements and Trophies
New Rockstar Social Club Accomplishments for members
Plus newly supported languages; including Brazilian Portuguese, Polish, Simplified and Traditional Chinese, Russian, and Korean, in addition to English, Spanish (Spain + Mexico), Italian, Japanese, French, and German
Enhanced visuals, with improved graphics and fidelity across all three games, including:
Higher resolution textures from characters to weapons, vehicles to
roads, and more for greater detail
A completely rebuilt lighting system, with enhanced shadows, reflections, and more
Improved environmental effects such as water and weather effects including rain and fog, plus more distinct changes to highlight different times across the sky, sun, moon and stars
Enhanced detail in trees and foliage, plus newly added three-dimensional detail to buildings and windows
Increased draw distances to provide a new level of depth and definition
ADVERTISEMENT
Article continues below this ad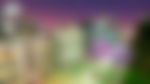 Plus platform-specific features, including:
4K-resolution support with up to 60 FPS performance for PlayStation 5 and Xbox Series X systems
NVIDIA DLSS Support for PC
Touch screen camera zooming, pans, and menu selections as well as Gyro aiming for the Nintendo Switch
ADVERTISEMENT
Article continues below this ad
Are you excited about the trilogy? Let us know in the comments below.