Rockstar is Muting YouTubers Talking About GTA 6 and Fans are Not Happy About it
Published 09/28/2021, 11:42 AM EDT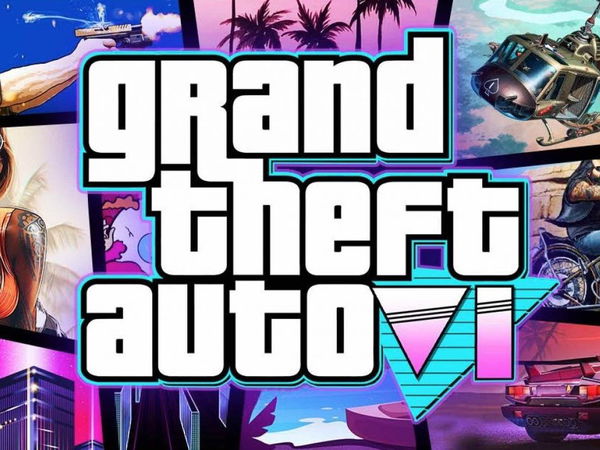 ---
---
In an earlier announcement, Rockstar Games revealed the expanded and enhanced version of GTA 5, and that GTA Online will now come out in March 2022. But this doesn't seem to bother GTA fans; as they wait for signs of the next Grand Theft Auto game, GTA 6.
ADVERTISEMENT
Article continues below this ad
GTA 6 has been the subject of various theories and rumors, but players are losing their patience given it's been eight years since GTA 5's launch. The obsession with the next GTA title has grown to a point where fans have started questioning Take-Two and Rockstar Games everywhere. From live TV shows, social media outlets, and YouTube channels all the way to official blog posts.
Now, it looks like Rockstar Games have finally had enough. In a recent video, popular Grand Theft Auto YouTuber MrBossFTW revealed that the devs have now banned any discussions regarding GTA 6 on their official YouTube channel.
ADVERTISEMENT
Article continues below this ad
The Story behind Rockstar's Ban of GTA 6 talks
Many players were left disappointed with the delay in the expanded and enhanced edition of GTA 5. But what the community dislikes the most is the developer's reluctance when it comes to anything related to GTA 6. Certainly, the constant rumors from insiders did not help the cause.
Recent news also hinted at an odd setting for the title, but the devs refused to comment, confirm or deny any leaks, leaving the fans frustrated. And they made sure Rockstar knew how they felt.
ADVERTISEMENT
Article continues below this ad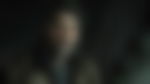 Following all the questions and comments on all platforms about GTA 6, Rockstar Games have now reportedly muted the word "GTA 6" on their YouTube channel. A Grand Theft Auto enthusiast recently took to Twitter to reveal his findings along with proof.
Basically, what happens is that users will see their own comments when they mention GTA 6, but they will not be available to other users and the channel owners. It is obvious that Rockstar isn't going to allow any scope for conversations regarding the much-demanded title.
ADVERTISEMENT
Article continues below this ad
Even though Rockstar has every right to do so, no one can say for sure how the GTA fans will react to it. It won't stop the fans completely, since there definitely are ways around it. For instance, using "GTA VI" or "Grand Theft Auto 6". What are your thoughts on the developer's recent actions?
Watch this Story: The Most Disappointing Games on PlayStation, Xbox, and PC in 2021
Trending Stories