Rockstar Job Listing Has Fans Speculating about awesome 'Destruction' Mechanics in GTA 6
Published 10/22/2021, 11:48 AM EDT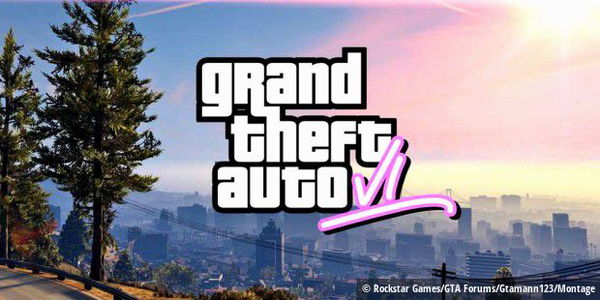 ---
---
GTA 6 unreal hype is really starting to build up now. According to the latest Rockstar job listing, Grand Theft Auto 6 could have "large-scale destruction" along with some high visual details. The job listing for VFX artists does not mention direct GTA 6 anywhere in the listing.
ADVERTISEMENT
Article continues below this ad
Despite that, it is safe to assume that this post is for the upcoming GTA 6 only due to multiple references. This includes references to vehicles, bullet holes, characters, weapons, and even skyscrapers. All of this majorly points towards GTA 6.
Large-scale destructive mechanics in GTA 6?
ADVERTISEMENT
Article continues below this ad
Well, it looks like Rockstar is giving small hints to all the GTA fans at just what incredible gameplay and visuals the upcoming Grand Theft Auto 6 could deliver. The job listing details read, "We help to bring extra life to the environment, character, vehicles, weapons and more. The visual effect help to immerse the player in a believable world, from using ambient effects for things like insects around the players and rain dripping off buildings up to scale destruction events like sky scrappers crashing to the ground."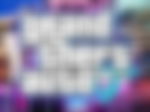 WATCH THIS STORY: Video Game Franchises Returning to Consoles
ADVERTISEMENT
Article continues below this ad
Again, all of these details about the job screams Grand Theft Auto 6 and nothing else. However, there is one mention on the job listing that suggests GTA fans should not keep their hopes so high. That's the mention of both next-gen as well as current consoles. Although it is not impossible, it seems pretty unlikely that Grand Theft Auto 6 will release on current consoles like PlayStation 4 and Xbox One.
Currently, Rockstar Games is working on Grand Theft Auto 6 or at least that's what multiple rumors, leaks, and speculations claim. However, this is just wild speculation and nothing has been officially confirmed yet at this point. Unfortunately, according to some rumors, GTA 6 official release date is quite far away. For now, just take these wild rumors casually as Rockstar has yet to officially comment anything on these crazy speculations this listing has created so far.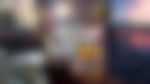 ADVERTISEMENT
Article continues below this ad
Do you think this job listing is for Grand Theft Auto 6? Let us know in the comment section below.