Rockstar Relieves Fans by Giving an Encouraging Update on GTA Trilogy: Definitive Edition Music List
Published 11/12/2021, 11:44 AM EST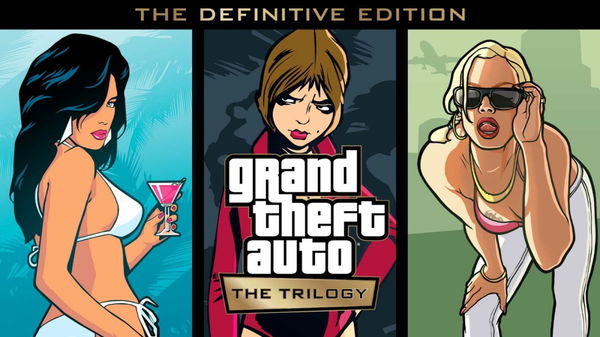 ---
---
Grand Theft Trilogy is out now, and there's a lot to talk about. Recently Rockstar Games updated the official list of all the soundtracks in GTA Trilogy as some of the missing tracks have been reinstated again in the game. On Wednesday, Rockstar Games went public with the confirmed list of all the soundtracks in the game, but somehow a number of key songs were missing from that list.
ADVERTISEMENT
Article continues below this ad
Some of those missing songs could also be heard on the leaked footage of the game, suggesting that the list was incomplete and maybe there were some issues with the music section. One of the key elements of the game is its music, which is broadcasted through the radio station as you explore the streets. And any issues in that regard probably wouldn't sit well with gamers.
ADVERTISEMENT
Article continues below this ad
Missing soundtracks of GTA Trilogy are back on the list
Missing songs that have been added back to the game are:
For GTA Vice City
Love Missile F1-11–Follow Sputnik
Cum On Feel the Noize–Quiet Riot
One Thing Leads to Another–The Fixx
Working for the Weekend–Loverboy
God Blessed Video – Alcatrazz
Cars–Gary Numan
Poison Arrow–ABC
Obsession – Animotion
Video Killed the RadioStar–The Buggles
She Sells Sanctuary–The Cult
Enjoy With My Combo – Cachao
WATCH THIS STORY: New Features You May Have Missed in Update 2.0 of Animal Crossing: New Horizons
For GTA San Andreas
Hot Pants – I'm Coming, I'm Coming, I'm Coming – Bobby Byrd
I Know You Got Soul – Bobby Byrd
Rock Me Again And Again – Lyn Collins
But now, it seems like everything is back to normal as Rockstar Games finally revealed the complete music list with all the missing songs now back.
ADVERTISEMENT
Article continues below this ad
Musoc and soundtracks play an extremely important role in GTA games. Since the announcement of GTA Trilogy Definitive Edition, fans have been constantly wondering if the new game will contain all the same music as the original ones. And now they know.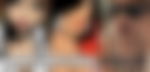 Rockstar Says (as reported by bollyinside.in) , "With over 200 songs spread across 29 pioneering radio stations, Grand Theft Auto: The Trilogy- The Definitive Edition's classic lists reflect the most recent release of the original versions (from 2014) – with no additional alterations." It's obvious, Rockstar is trying to keep the classic feel of the original games in the game with the same soundtracks.
ADVERTISEMENT
Article continues below this ad
Grand Theft Auto Trilogy is out now for PlayStation 4/5, Xbox Series X/S, and One. Have you played the game yet? Let us know.