"Rockstar Sort Yourself Out ": Fans Express Their Concern on the Silence From the GTA Developers Regarding the Current State of Their Games
Published 01/23/2023, 8:50 AM EST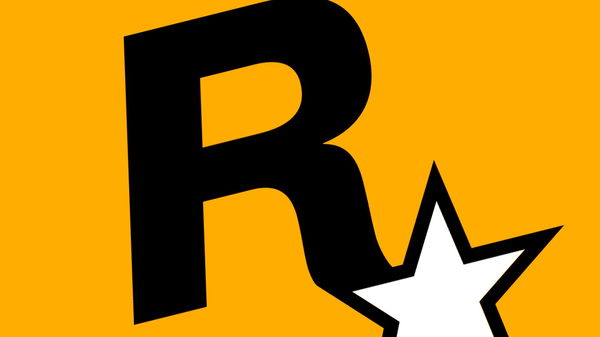 Rockstar Games is one of the biggest developers in the gaming scene. They have brought amazing titles and franchises into the gaming community. Their Grand Theft Auto franchise really has redefined what we perceive as open-world gaming. From Wild Metal to GTA 5, Rockstar Games have come a long way in establishing their prowess in the market.
But lately, fans were seen as disheartened and infuriated at the developers. These were caused due to multiple factors that Rockstar failed to address.
Rockstar Games: The disappointment of the fans
ADVERTISEMENT
Article continues below this ad
The popular gaming developers are having a rough week. They are facing immense criticism due to the recent activities and occurrences that are happening within their community. According to popular responses from the fans, there are three major issues at high alert regarding Rockstar Games.
The first one is the criticism for shorter Taxi cooldowns only with GTA+. The second is the decision to re-release the GTA Definitive trilogy without patching any of the bugs. And finally, major problems faced by the players in GTA online space where modders are ruining the game.
Rockstar, sort yourselves out. What an embarrassing week

– Shorter Taxi cooldowns only with GTA+
– Audacity to re-release the GTA Trilogy on Steam with no fixes or communication on future patches.
– Major exploit with GTA Online, enabling modders to corrupt user progress pic.twitter.com/4oyH7uw0RL

— Ben (@videotech_) January 20, 2023
The new Taxi feature that they brought into the game really was disheartening for the fans. Especially because a fast travel option earlier was so limited and there were large demands for it for years. And now when it finally came, it's time-bound and restricted to GTA +.
The Definitive Edition, which was infamous due to rampant bugs, was re-released on Steam with a huge discount. But, according to reports, they still are filled with bugs and Rockstar has not done anything to solve it.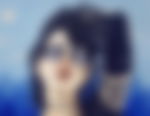 The GTA Online is a fantastic space. But, now PC players were just getting bullied by modders. Reports suggest that exploiters are causing permanent damage to the player's accounts. They can mess up a player's rank, corrupt in-game features, and moreover, crash your game if they feel like it.
No official statement from Rockstar is yet out to address all these disturbing issues. This, moreover, has made fans agitated.
Fans are irritated with the way Rockstar is dealing with the problems in GTA
The fans are just irritated at this point because of all these that are happening in the Rockstar circle. The community is debating about the downfall of the culture of the studio and was seen expressing their concerns.
Also there are so many accounts gets hacked, My 10+ yo Social Club account been hacked and it took 1 month to R* Support to solve this problem. Their support services is terrible and filled with hackers and scammers. Even Twitter R* support full with scammers and bots.

— Erdem Atıcı (@2paclypsenow) January 21, 2023
People are currently even afraid to log in to a session in the game as the risk of getting hacked by modders is high.
ADVERTISEMENT
Article continues below this ad
I only log into online to zone out and drive vehicles and stuff and I can't even do that anymore as I can get my R* acc banned just for logging in now

Wtf?

(also to be fair, you could already be crashed and kicked beforehand. The new R* exploit gives modders deeper access.

— Chris (@christhefast222) January 23, 2023
The lack of communication from the end of the developer adds salt to this wound.
ADVERTISEMENT
Article continues below this ad
The only thing that the fans can do at this point is voice their concerns with the hopes that Rockstar Games respond to their outcries.
Watch this Story: Best Video Games on PlayStation, Xbox and PC