RUMOR: Rosaria Might Serve as the Only New Character in Genshin Impact Update 1.4
Published 02/24/2021, 10:32 AM EST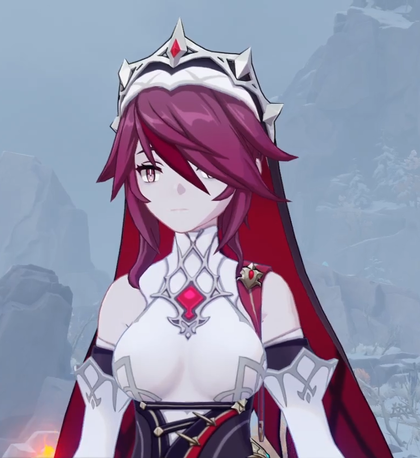 ---
---
Genshin Impact is quickly moving towards the next major update: 1.4. The biggest event of update 1.3, Lantern Rite, is coming to a close in a few days. This patch will possibly reveal yet another new 5-star character, Hu-Tao. She is currently a part of the test servers of the game, which could make her the last character of the third promotional banner. So far, there have been no official statements regarding this, aside from her existence in the test severs.
ADVERTISEMENT
Article continues below this ad
The studio is diligently working on the character at the moment, but no news has come forward regarding update 1.4. The rumors only hint at the addition of Rosaria with Venti re-run promotional banner.
ADVERTISEMENT
Article continues below this ad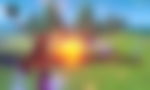 miHoYo could add 5-star characters in future Genshin Impact update
Rumors hint at something that will surely break miHoYo's long staying tradition. Looking back at the history of character banners, it is unlikely that the rumors will carry any weight. With each update so far, the gaming studio has introduced a pair of new 5-star units with a re-run of existing 5-star unit. Anemo archon Venti is set to show up in update 1.4, with a possible follow up re-run of Klee banner.
However, rumor still stands that update 1.4 will break the tradition, as the game is currently facing saturation of 5-star units. The existing ones have only been introduced once with no re-runs, essentially blocking the chances to unlock their constellations. This break from the influx of new 5-star units will enable players to pick up copies of their favorite 5-star characters in update 1.4.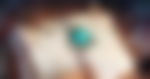 Dendro element has no characters
ADVERTISEMENT
Article continues below this ad
The game contains several elements, along with a roster of characters representing each one except for Dendro. This element already exists in the game as Dendro Samachurls. However, it would serve as the step in the right direction for the game to introduce Dendro units like Baizhu and YaoYao with the future updates.
miHoYo desperately needs to add this element into the mix, as it will help the game remain fresh. This element will also offer new elemental reactions that will bring interesting changes to the existing team composition.
Keep an eye on miHoYo Forum for developer's insights about Genshin Impact.
ADVERTISEMENT
Article continues below this ad