Rumored PlayStation Games Will Send Fans Into a Frenzy if They Become a Reality
Published 08/16/2021, 5:59 AM EDT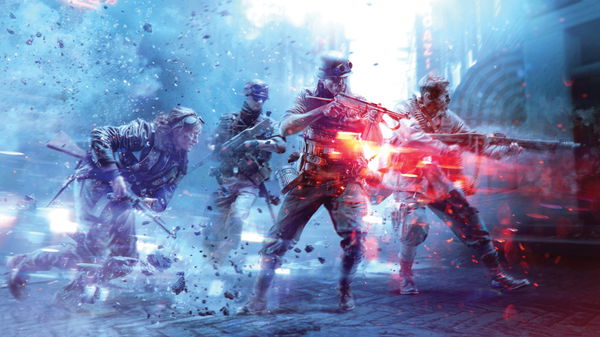 ---
---
There is some exciting news doing the rounds about a potential Playstation 5 revival of a major franchise. We can assume that something in relation to Twisted Metal, which may be available on PlayStation 5 by 2023. However, take this as a rumor only because nothing is confirmed yet.
ADVERTISEMENT
Article continues below this ad
Twisted Metal is a very popular franchise. A lot of players are super into combat and racing game, so this one is perfect for them. It is the franchise that a lot of people are buzzing for. Another PlayStation game that is making its comeback according to the rumor is Wipeout. Wipeout is another very popular game and people have been waiting for its comeback for a long time now. The franchise had a lot of potential as well.
ADVERTISEMENT
Article continues below this ad
Bonus points if it is a VR2 title because Wipeout on PlayStation VR is incredible. It is legitimately one of the best VR experiences. It is in its development stage, so it probably won't come out for a while, if the rumors are to be believed. Although, it is extremely exciting, and it does also offers a bit variety in terms of what Sony is putting out.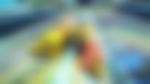 WATCH THIS STORY: The Craziest Fortnite Seasons So Far
A solid roster of PlayStation games
It looks like the coming few years will be a blast for all the PlayStation owners with such major titles. The 2022 lineup of Horizon God of War, Final Fantasy 16 with Wipeout, and Twisted Metal is just incredible.
ADVERTISEMENT
Article continues below this ad
The hazard mode on Battlefield 2042 is rumored to be very similar to Escape from Tarkov. Battlefield 2042 will be out with three distinct multiplayer experiences and one of those is Hazard zone. It is the only zone that hasn't been revealed yet. However, a reputable data miner known as At Temporal has uncovered some details of the mode that sound very similar to Escape From Tarkov.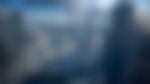 In a series of six long tweets, it was noted to be a mix of Escape From Trakov and Hunshoden. If this is true, then it will make Battlefield 2042 quite different from a lot of shooters game in the market right now. Looks like Battlefield 2042 is going all-in offering different gameplay components.
ADVERTISEMENT
Article continues below this ad
Which is your favorite comeback game? Let us know in the comments down below.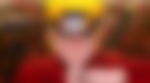 Trending Stories