Rumors in the Community Suggest Arkane Studios Is Working on New Fantasy Title
Published 05/16/2021, 3:25 PM EDT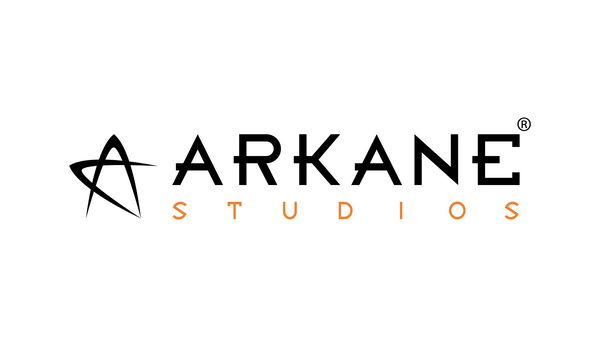 ---
---
Rumors within the community point at a brand new fantasy title from Arkane Studios. The teams at Arkane have produced iconic franchises like Dishonoured, Prey, and are even working on the upcoming title Deathloop. It seems like the studio is looking to start a brand new franchise, which will be settled in a fantasy world.
ADVERTISEMENT
Article continues below this ad
A Twitter user managed to produce a rather peculiar post that suggested the upcoming title is unknown. The user also claimed Arkane Studio Austin is currently heading the project.
ADVERTISEMENT
Article continues below this ad
Arkane Studio might produce a title centered on space exploration
More information from the community suggests the latest title will explore outer space. Gamers will get a chance to step into a space odyssey, which has been inspired by Outer Wilds, and No Man's Sky. According to a report by gamingbolt the latest fantasy title will go by the name Omen and it will also contain vampires.
It is also being speculated that the studio is going to roll out its trailer fairly soon and it might see a release in 2021 or 2022. The closest date of the trailer's reveal could take place in the upcoming E3 or anytime in 2021.
Latest rumours on Bethesda: Arkane is working on a new IP, working title "Omen", with vampires. Starfield is focused on space exploration, like Outer Wilds / No Man's Sky. pic.twitter.com/Twyfej5EMd

— Xbox News (@_XboxNews) May 13, 2021
Arkane Studios is working on Deathloop
Arkane Studios has already produced many memorable titles within the fantasy genre. Games like Dishonoured and Prey have already won fans the world over. The studio is currently working on its upcoming major title Deathloop, which aims at a September 2021 release. This highly expected game will take multiplayer games in a brand new direction.
ADVERTISEMENT
Article continues below this ad
Videos source: PlayStation
Two hardened assassins and an island full of party people find themselves locked in an infinite loop. Civilians have no clue about the loop or the impending war that is about to break out. Meanwhile, the assassins are completely aware of all the activities and are constantly fighting each other to figure out the loop.
They must try to piece together additional information and find a way to break out of this loop. However, to attain this goal, gamers must hunt 8 targets in order to break free from this prison.
ADVERTISEMENT
Article continues below this ad