Rumors of a New Nintendo Switch Revision Are Picking up Speed again
Published 10/25/2021, 6:44 AM EDT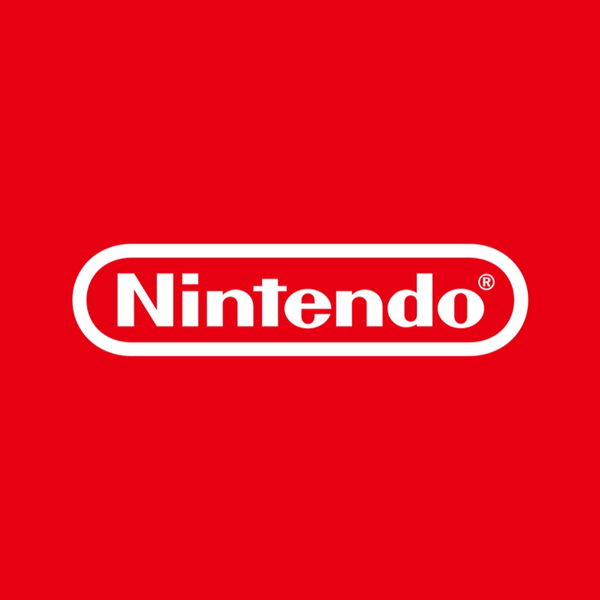 ---
---
Even after the release of the OLED version of the Nintendo Switch, the rumors don't stop coming. While the information is quite speculative, these rumors are not without any merit. It appears that the folks at Nintendo might be considering making a revision to their consoles. Either the successor to the Nintendo Switch will have a digital or physical variant or this non-disk feature might be released in this generation itself.
ADVERTISEMENT
Article continues below this ad
ADVERTISEMENT
Article continues below this ad
Watch Story: Video Game Franchises returning to console
Why are digital versions marketed?
Companies like Sony and Microsoft have adopted a different strategy for marketing their consoles. They release 2 variants, a disk version and a digital version of the console. The disk variant supports both physical as well as digitally downloaded titles. The digital version, on the other hand, does not support any disks. This is done in a manner that the digital version is cheaper.
However, in the long run, Sony and Microsoft profit as they get more revenue out of a successful purchase. Game developers do not have to deal with overhead costs and their profits increase. For Indie developers, there might also be a chance that they might not have to produce expensive CDs.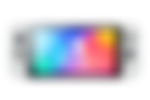 Digital Nintendo Switch?
ADVERTISEMENT
Article continues below this ad
It appears that Nintendo might already be working on a digital version of the console. While this is not confirmed, it makes complete sense that the company would want to do so.
Considering the fact that the Nintendo Switch is portable, players need to carry game cartridges with them. This is quite cumbersome and can even lead to the cartridges being damaged or misplaced. Also, the fact that the cartridges are so large does not make things easier.
It makes much more sense for players to simply purchase and preload the games on their SD cards. And this gives the player much larger access to the library of games. There is no need to take care of or account for cartridges.
ADVERTISEMENT
Article continues below this ad
A member of the community took to Reddit with this story. This story is based on Nick of Xbox Era's podcast. Nick has previously made predictions, some of which have turned out to be true and some which are not. Whether this story is just another rumor or there is an actual digital version in the works, only time will tell.