Rumors of Uncharted Reboot Start a Fire of Speculation Amongst Fans: "Pls No, Never, Stop RN"
Published 12/08/2022, 9:10 AM EST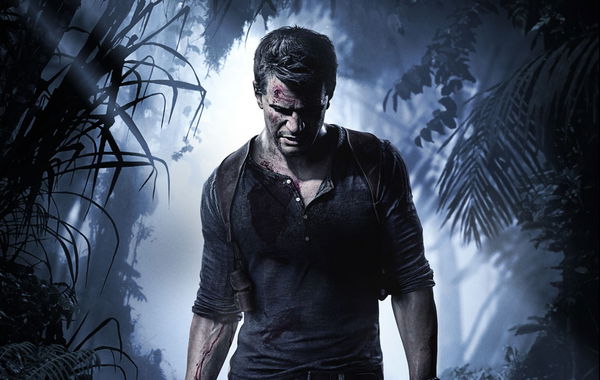 The Uncharted series ended on a high note in 2016 with Uncharted 4. Sure it was followed by a spin-off Uncharted: The Lost Legacy, but there were no indications that the series would see a new installment anytime soon.

Near the launch of Uncharted 4, game developers specifically said that they were now done with Nathan Drake's story. Neil Druckmann also said that they would find it very hard to make a new Uncharted sequel, as the story pretty much ended perfectly there.
So, it has been pretty evident for a while now that there's no Uncharted sequel coming. But after almost six years of silence on any sort of Uncharted sequel, fans finally have some news.
ADVERTISEMENT
Article continues below this ad
PlayStation 5 might be getting an Uncharted Reboot
Recently, the popular Twitter source Naughty Dog Central has revealed that there might be an Uncharted Reboot in the works at PlayStation Studios.
There's no indication of who is developing it. It is being said that it would be a new independent studio. Naughty Dog would not be directly involved in the development, but would assist the new studio in some way.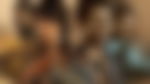 The game would probably be a reboot and feature a new character. Because for Naughty Dog, the story of Nathan Drake is officially over.
Though fans are speculating that the game might feature a younger Nathan Drake and players might get to see a new beginning to his adventurous life. Naughty Dog Central also mentioned this news should be taken with a grain of salt. 
Uncharted 4, the last main entry in the series launched on May 10 2016 for PS4 and January 2022 on PlayStation 5. The game has sold over 15 million copies and is one of the bestselling PlayStation titles. It also made its way to PC recently in October and was met with high praise.
This rumor has fans excited and worried at the same time
Uncharted fans are very enthusiastic about this new upcoming reboot. They have started pitching their guesses about what's new to come. And some are worried that it might be something they don't like. And if they would get to see this new game anytime soon.
Pls no, never, stop rn

— Mauricio | Browntable  (@Browntable_Ent) December 7, 2022
Tbh, I dont see a problem with it. I like the idea of rebooting but hopefully with different characters like his daughter maybe or some more chloe stuff.

— A.N.P (@Phantom16P) December 7, 2022
I'm already not on-board with any new Unchartwd installment, the series ended perfectly, but it being by another studio as well? Please no.

TLOU Remake was enough, just move on and make new IP already, or revisit Jak.

— Kay (@kayjune_) December 7, 2022
Uncharted reboot? hell nah
They should continue it with Chloe or his daughter and leave Nathan alone. He had a great closure with U4.

— Denniskuhh 🐄 (@Denniskuhh) December 7, 2022
ADVERTISEMENT
Article continues below this ad
I'm not *complaining*, but why are we rebooting a franchise who's last game was only 5 years ago? Surely just call it Uncharted 5, or if it stars a new cast of characters then give it a subtitle like "Lost Legacy"?

— Bender's Big Score (tick) (@BendersBigScore) December 8, 2022
ADVERTISEMENT
Article continues below this ad
As we can see, there's a world of opinions out there. What is your opinion, do you think a reboot made outside Naughty Dog would be able to do justice to this series?
WATCH THIS NOW- Top-Selling Playstation, Nintendo, And Xbox Consoles Of All Time Top-Selling Playstation, Nintendo, And Xbox Consoles Of All Time