Rumors Suggest a PlayStation 5 Pro Model Might be Announced very Soon
Published 09/08/2021, 10:22 AM EDT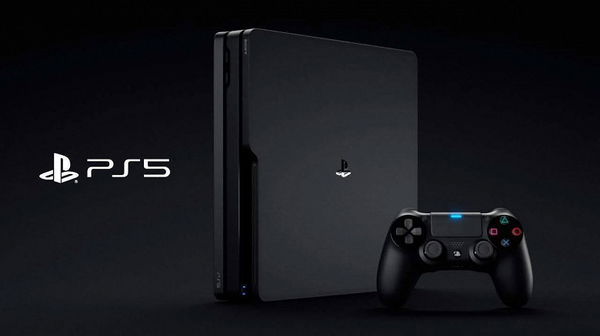 ---
---
It has already been a year since the launch of PlayStation 5 but the demand for the console has not been met. And from the looks of it, the updated model of the PS5 might face heat sink issues soon, according to popular Tech YouTuber Austin Evans. But that does not seem to bother Sony.
ADVERTISEMENT
Article continues below this ad
With the PlayStation Showcase of 2021 around the corner, insiders suggest a PlayStation 5 Pro version is in the works. What can fans expect from the PlayStation 5 Pro?
ADVERTISEMENT
Article continues below this ad
PlayStation 5: What's known about the Pro model?
Firstly, there has been no official announcement or even a hint regarding the new PlayStation 5 Pro, and there isn't going to be one anytime soon. The PlayStation 5 base versions, Standard and Digital Editions, continue selling out within minutes. A talk of a new console would only harm the sales for PS5. Although the major reason behind the sales is the console's astonishing features, they can also be credited to its limited stock.
Unfortunately, Sony is still struggling to meet public demand due to the shortage of semiconductors required for the console's production.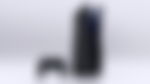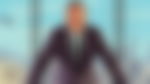 ADVERTISEMENT
Article continues below this ad
As for the new version, apparently, the PlayStation 5 Pro is built for gamers who demand the latest technology to be featured on their favorite console. According to YouTuber Moore's Law Is Dead, the Pro variant will look to offer 4K if not 8K resolution to its fans. Learning from their mistakes with the PS4 Pro, Sony will market the PS5 Pro model as a premium gaming setup. And the alleged prices do not beg to differ.
The console will launch on the market with a whopping $700-800 USD price tag.
The reason behind the high prices is the rapidly increasing manufacturing cost, as with the PS5. And also because Sony plans to shift to a new SOC, and increasing prices is the only way to make a profit for each unit sold.
ADVERTISEMENT
Article continues below this ad
Sadly, there isn't much that fans can do to find out more about the rumor as of it right now. The only option is to wait until late 2023-2024, which is the expected launch period for the PlayStation 5 Pro.
Watch this Story: The Worst to Buy Properties In GTA 5 Online
Trending Stories