Rumors Suggest That Dragon Age 4 Will be a Next-Gen Console Exclusive
Published 10/15/2021, 10:40 AM EDT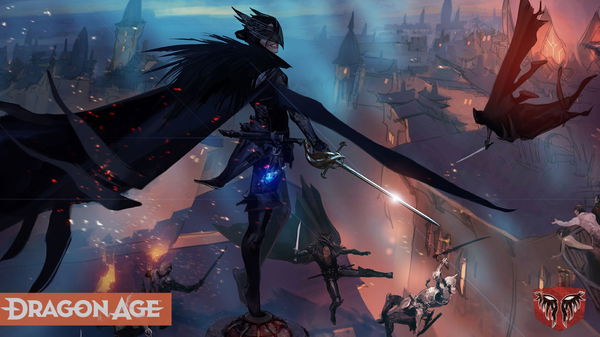 ---
---
The fourth edition of the BioWare and EA's RPG franchise, Dragon Age 4, was initially announced in 2018. With development beginning as early as 2015. However, the title's fans still remain clueless when it comes to any information about the game. While some reports suggest the game is on track for a 2023 release, fans can only hope the devs release a statement soon.
ADVERTISEMENT
Article continues below this ad
Even though most essential details of the game are still missing, what insiders do know is the game's console plans. As per new reports, Dragon Age 4, if and when it releases, will stick to PlayStation 5 and Xbox Series X|S; not releasing for legacy platforms: PS4 and Xbox One.
Dragon Age 4: The Next-Gen Exclusive Title
ADVERTISEMENT
Article continues below this ad
Since the game's original announcement, fans have not heard from BioWare except the delay in its development.
Now, industry insiders have delivered rather upsetting news for those who opted to not upgrade their consoles. The news comes from the LinkedIn profile of the Lead Player Designer at BioWare. Twitter user Faizan Shaikh previously hinted at a Metal Gear Solid remake in development, now broke the news of Dragone Age 4 is limited to the next generation of console and PC.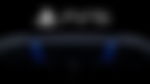 Additionally, on Reddit, although the title isn't necessarily the center of attention, a subreddit dedicated to updates on upcoming games, seems to confirm the recent report.
ADVERTISEMENT
Article continues below this ad
BioWare Decision: Controversial? Or a Sensible?
EA for other titles such as FIFA or Battlefield 2042 did not leave any man behind. Most EA games launch on every generation of platforms other than those within exclusivity deals.
Interestingly, BioWare decided to not follow the trend. Dragon Age's latest edition launching on the best consoles of the time will allow the devs to create a game that makes the best of the high-end consoles without the restrictions of the PS4 and Xbox One. From the devs point of view, the market and players would shift to the new consoles by the time Dragon Age 4 eventually comes out; without facing the issues Battlefield 2042 faces with the development for the last generation consoles.
ADVERTISEMENT
Article continues below this ad
But the fact that the game was originally planned to be on PS4 and Xbox One will always pertain. What do you think of the exclusivity concept? Let us know in the comment section.
Watch this Story: Best RPG Games on PlayStation, Xbox, and PC in 2021