Rumors Suggest Xbox Could Lose an Exclusive Game to PlayStation Soon
Published 10/27/2021, 3:51 PM EDT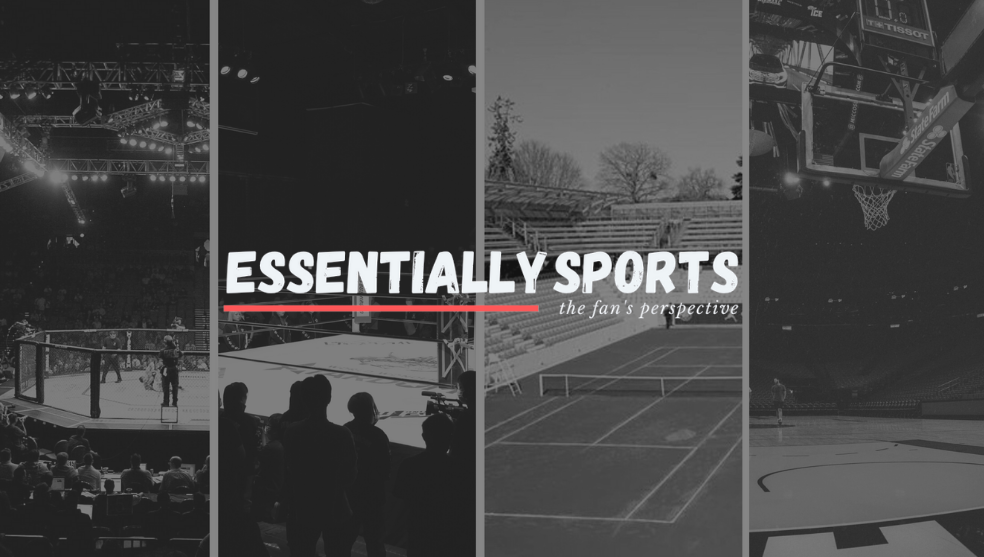 ---
---
This is a piece of rather dis-hearting news for Xbox Game Studio as a key exclusive has just slipped away. The American gaming giant doesn't have a long list of exclusive that PlayStation has been churning out for the last decade. Although, there are a couple of triple A titles like Forza Horizon 5 and Halo Infinite that are going to remain Xbox's exclusive games.
ADVERTISEMENT
Article continues below this ad
Recent leaks suggest co-op first-person shooter title Deep Rock Galactic is about to debut on PlayStation. The FPS title showcases a fantastic world a team of 4 players can venture, explore and gather resources while fighting against hordes of mobs.
ADVERTISEMENT
Article continues below this ad
video source:  Ghost Ship Games
Xbox exclusive title Deep Rock Galactic is about to debut in PS5 & PS4
According to a report by comicbook, a Taiwan rating company for popular video game titles has rated new games. This leaked information suggests Deep Rock Galactic is not going to be an Xbox exclusive anymore. The title showcases an entirely destructible environment with a fantastic roster of characters.
Watch this story: Video Game Franchises Returning to Consoles
Thus far, the co-op multiplayer game has received 4/5 rating from Common Sense Media, while meta critic has rated it 85, and lastly, IGN has granted it a strong 9/10 rating. These impressive ratings are a testament to the title's extremely fun gameplay that has lived up to all the hype. National rating boards rarely make mistakes in rating a non-existent title, and if this turns out to be true, then PS users are in for a treat.
ADVERTISEMENT
Article continues below this ad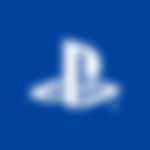 What is  Deep Rock Galactic all about?
This title is simply one of the best co-op FPS games in the current era. It allows parties of up to 4 players to jump in a range of random dungeons filled with lucrative rewards and mobs. The game contains 4 classes of dwarfs to choose from, which will allow you to carry specific tasks.
ADVERTISEMENT
Article continues below this ad
The gunner specializes in area denial and team protection, while The Scout excels at lighting up the area for your squad to explore and he can even use his grappling gun to move around quickly. The Engineer can plant turrets, clear mobs with his weapons, and set up Gatling Guns for the team. Lastly. The miner is the most important character who can collect resources, and mine his way to the depth of the cave forging a custom pathway.