Rumors Swirl Around PlayStation as Handheld Console Tipped For 2024 Launch
Published 03/24/2022, 10:50 AM EDT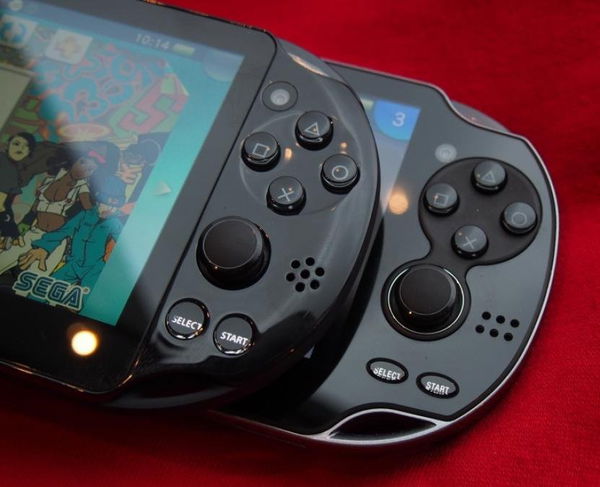 Rumors of a brand new PlayStation Handheld console are already making rounds on the internet. As per some rumors and reports, Sony Interactive Entertainment is planning to officially drop the PlayStation handheld console and PlayStation 5 pro as early as 2024. This actually makes sense as it matches the gap between PlayStation 4 and PlayStation 4 pro- three years, give or take.
ADVERTISEMENT
Article continues below this ad
Furthermore, by 2024, the chip shortage issue is expected to abate, giving developers the complete freedom to release new consoles in the market. Above all, as per Sony's chief, John Kodera, the company is planning to bring a new handheld console to the market. He further said that Sony is trying to explore more into gaming and what fans actually want. He also highlighted the point Sony is considering different options in regard to portable gaming.
ADVERTISEMENT
Article continues below this ad
PlayStation Handheld console is on its way?
With that being said, the portable console market has skyrocketed in terms of popularity in the past couple of years. It goes without saying that the idea of just taking your console and games with you on a journey or just everywhere you go is kind of fascinating. With players still struggling to get their hands on PlayStation 5 due to shortage issues, the PS Handheld console can prove to be the next big thing in the market for Sony Interactive Entertainment.
WATCH THIS STORY: No Builds! Ranking The Most Shocking Changes In Fortnite Chapter 3 Season 2
ADVERTISEMENT
Article continues below this ad
Even though what Kodera said doesn't really indicate that the PS Handheld console is making its way to the market in the near future, it definitely gives a ray of hope to fans eagerly waiting for a Sony to move up to the portable gaming world.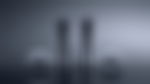 Evidently, this news came as a big surprise treat for all the PlayStation fans. However, nothing has been officially confirmed yet. This is just a wild rumor and jumping to any conclusion might not be the right choice yet. Maybe Sony is actually working on something big after PlayStation 5 popularity or this is just a wild rumor. Only time could tell. However, it isn't out of the realm of possibility.
ADVERTISEMENT
Article continues below this ad
Are you excited about the PS handheld console? Also, do you think PS handheld will be able to beat Nintendo Switch in terms of sales? Let us know in the comment section below.