Ryu Ga Gotoku Studio Is Turning Yakuza Into a Turn-Based Action RPG Game
Published 05/09/2021, 6:45 AM EDT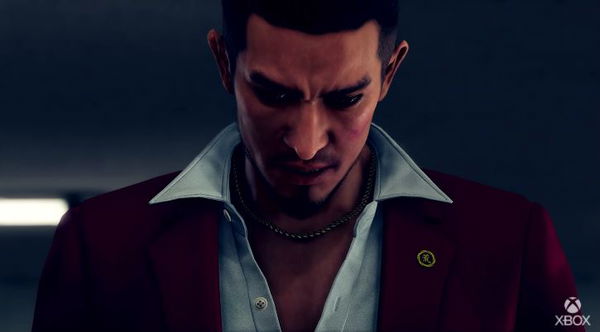 ---
---
Japanese game development studio, Ryu Ga Gotoku recently offered inputs about the upcoming spinoff title, Lost Judgement while also launching a new trailer for it. The game will follow the turn-based RPG formula of the mega-successful title Yakuza: Like a Dragon that had sold over 3 million copies worldwide.
ADVERTISEMENT
Article continues below this ad
It seems like the studio is looking to forgo its previous brawler style in favour of the formula of Like a Dragon for Yakuza. However, the Judgement series will continue as the action-based brawler title.
ADVERTISEMENT
Article continues below this ad
Video source: IGN
Creators of Yakuza shed on upcoming release in Lost judgement
The studio's executive sat down with IGN to shed light on the franchise's future. Producer Kazuki Hosokawa and Toshihiro Nagoshi suggested that Lost Judgement is going to be an important project that will carry forward the signature style of Yakuza.
"The Yakuza series has been transformed into a turn-based RPG. On the other hand, over the year, Ryu ga Gotoku Studio has accumulated resources and know-how of making flashy and exhilarating action games that are effortless to enjoy. We decided that we should let our signature action gameplay live on through Lost Judgement."
This change could bring both good and bad news, as the franchise continues to grow. Like a Dragon was a major shift for the studio, as the previous six entries had stuck to the same action brawler formula.
This title even game produced astonishing results, winning many rewards. Safe to say, taking this route will benefit both the titles, as fans of Brawler games can look towards Lost Judgement. Meanwhile, fans of turn-based games can stick with Yakuza.
ADVERTISEMENT
Article continues below this ad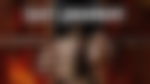 Yakuza series from first to the sixth edition majorly carried brawler style gameplay. Although it changed gear last year with Like a Dragon and its success compelled the studio to transform the franchise into the turn-based title. The lead protagonist effortlessly switched between various martial arts and it seems like Lost Judgement will carry the same taste.
ADVERTISEMENT
Article continues below this ad