Saints Row Released A New Video After Getting Harsh Backlash From Fans On the Previous Announcement Trailer
Published 08/29/2021, 12:00 PM EDT

Follow Us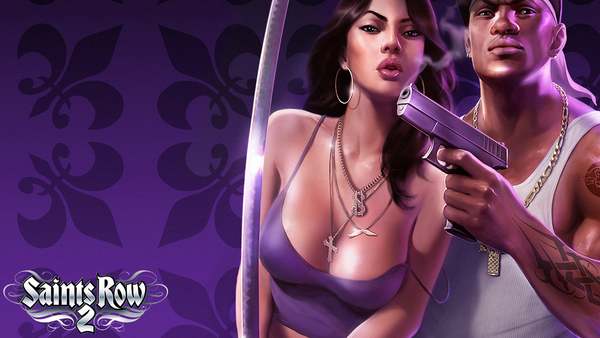 After being on the receiving end of a backlash concerning the reveal/announcement trailer for the upcoming Saints Row game, Volition has recently dropped a brand new video that shows the actual gameplay from the upcoming title. The video is about seven minutes long and features interviews with Volition members (development team).
It also explains the main rival faction in the game and the major differences between them in terms of characteristics and appearance. The video is basically a breakdown of everything the game has to offer.
ADVERTISEMENT
Article continues below this ad
The video has highlighted some of the customization options for the main boss character. Which looks quite promising, to be honest. Not only the Boss, but the players can also customize the home bases and can decide which criminal base will run from the base.
Basically, it's up to the player how they want to customize their character or how they want to run the criminal empire. James Hague (design director) said, "You're earning money the way that you want to. All this together leads to the game's philosophy of being self-made."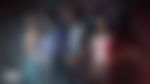 Jim Boone (creative officer) adds: "It is this weird combination that I don't see in any other game out there of humor, over-the-top and badass".
WATCH THIS STORY: The Best Indie Games Announced at Gamescom 2021
The harsh backlash from the fans on the Saints Row Video
The announcement trailer that was released back at Gamescom earlier this week didn't really receive a warm welcome from the audience. Currently (29 August 2021) the announcement trailer of Saints Row has more dislikes than likes on YouTube. Well, after this backlash, was quite smart of Volition to release this new video to explain everything about the action.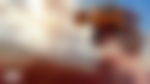 Twitter has also been flooded with fans' concerns about the game. Many fans took Twitter to voice their concerns about game.
ADVERTISEMENT
Article continues below this ad
The official Saint Row handle replied to one such user saying that the team was not backing down on the game. "We get it, it's new, and it's a shock reaction to a reboot like no other. The gif was supposed to convey that." Well, Volition's attempt to breathe new life into the game may pay off.
ADVERTISEMENT
Article continues below this ad
What do you think about the game and the new video? Let us know in the comments below.