Sangonomiya Kokomi Is a Failure at the Box Office of Genshin Impact
Published 09/24/2021, 8:01 AM EDT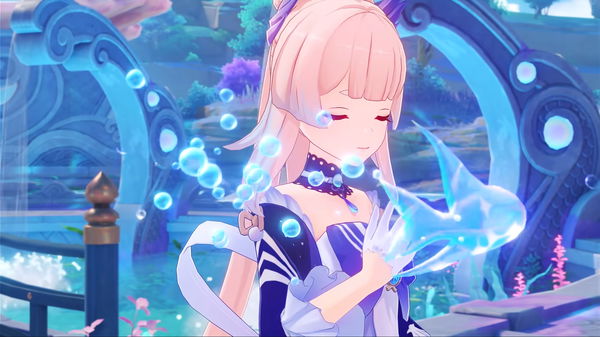 ---
---
miHoYo has made a massive mistake with the way it designed Sangonomiya Kokomi in Genshin Impact. She is the only character in the entire game that cannot make use of crit-rate and crit damage. Kokomi contains the highest number of passive talents, with one skill granting her a -100% crit rate only to boost healing by 25%.
ADVERTISEMENT
Article continues below this ad
This definitely has been one of the major limitations that free-to-play and even whales cannot counteract. Kokomi cannot be built like other characters, as she relies heavily on the Hydro damage bonus, maximum HP pool, and Healing Bonus. She has finally arrived in the game, but her kit has certainly made her the worst 5-star character in the game.
ADVERTISEMENT
Article continues below this ad
video source: Tenha
Kokomi could be the worst character in Genshin Impact
The early predictions of the community have turned out to be true. Kokomi is indeed one of the weakest units in the entire roster of the game. She doesn't excel as a healer, nor as DPS or Sub-DPS character. The game already contains a plethora of 4-star characters, who can take on the role of healers and Sub-DPS better than Kokomi ever could.
Don't bother with this character, if you are looking for strong DPS. She cannot fulfill that need and she barely offers a decent amount of healing as compared to powerful healers like Jean, Barbara, Bennett, Xinqiu, and so on. Other support units can offer elemental reactions and great Sub-DPS capabilities. However, this does not apply to Kokomi, as her elemental skill cannot be used as an off-field unit, and this kills any potential she could have had as off-field support.
ADVERTISEMENT
Article continues below this ad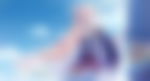 The only build for her is a maximum HP build with some room for healing and a Hydro damage bonus. The end result is not going to be what you would expect, as her kit is horrible, and she deals mediocre damage even at decent talent level upgrades, so any investment in here is quite pointless.
ADVERTISEMENT
Article continues below this ad
The 4-star characters on her banner are definitely worth the pulls, but avoid pulling beyond 75. She is the only healer that needs to be on the field to function, which will take time away from your main DPS unit.
Watch this story: Toughest Video Game Bosses of all time
Trending Stories