Santa Seems Sus in this Christmas Themed Among Us
Published 12/18/2020, 12:25 PM EST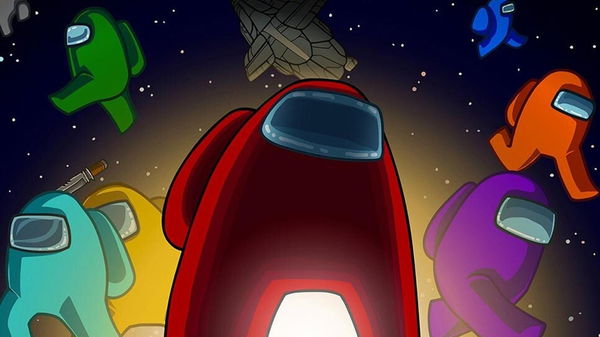 ---
---
The season of joy and merriment has made its appearance in the popular party game, Among Us. But how merry can it be when Santa turns sus? YouTuber Socksfor1 recently shared a video on his channel, where he plays a Christmas themed game of Among Us with his friends. However, the game came with an interesting twist!
ADVERTISEMENT
Article continues below this ad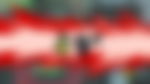 How does this mod of Among Us work?
ADVERTISEMENT
Article continues below this ad
This Christmas mod of Among Us has an interesting variation, compared to the usual versions of the game. Santa is the impostor in this mod, assisted by his two elves. Their motive is to capture all the crewmates, who appear as reindeer.
The gameplay we see includes 12 players, comprising nine reindeer, two elves, and one Santa Claus. Only Santa possesses the ability to kill, and his elves can capture the reindeer. However, the uncaptured reindeer can aid the captured reindeer by releasing them. Santa's aim in this mod is to capture all the reindeer for victory, but if he kills someone, the game starts anew.
The Christmas mod for Among Us varies from the other mods created because this version includes the option of simply 'capturing' players instead of killing them. The mod seems to be quite fun to play and is available for play here.
The gameplay was a hilarious watch
In a video that has gathered over 13 million views in one day, we see YouTuber Socksfor1 play five rounds of the Christmas edition mod of Among Us. He is a crewmate for three of those rounds, where he gets captured every time. He tries to trash talk Santa in each of those games, asking why all the kids are becoming Santa.
However, his trash talk does not stop even when he is Santa, where they win the round because the elves capture all the reindeer while he is busy trash talking one of his friends.
You can watch the full video here.
ADVERTISEMENT
Article continues below this ad
Among Us originally released in 2018, but gained immense popularity this year because of the global lockdown for COVID-19. Thereafter, many creators came up with different mods of the game, each more interesting than the other.
What is your favorite mod of this popular party game? Let us know in the comments section!
ADVERTISEMENT
Article continues below this ad