Scalpers Annoy PlayStation Fans as God of War Ragnarok Pre-Orders Soar Past $270 Price Tag In a Matter of Minutes
Published 07/15/2022, 11:10 AM EDT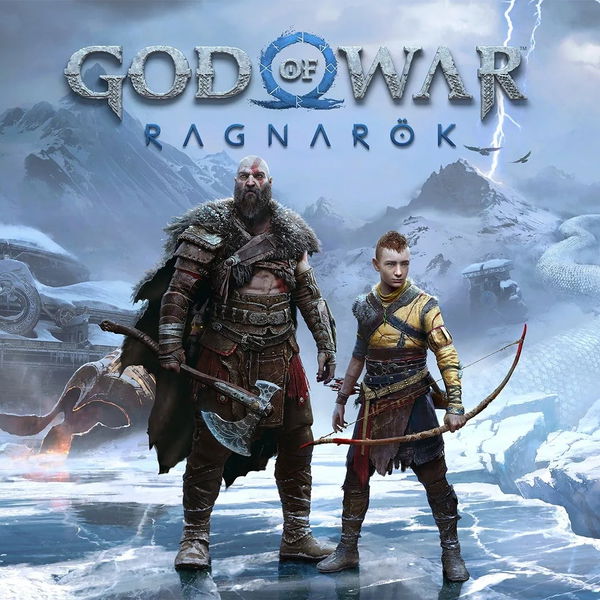 When God of War (2018) was close to its credit screen, the game teased a sequel. In the game, there was a secret ending, showcasing Thor along with his beloved hammer, 'Mjölnir'. This secret ending became a selling point for the game. In recent years, Thor has become a pop icon because of Marvel, more than his Norse Connection. 
ADVERTISEMENT
Article continues below this ad
Thus, seeing him in a God of War game is like a dream come true. Having both Kratos and Thor fight an epic battle in Ragnarok is nothing short of a fantasy. Eventually, this dream is actually selling at three times its original price!
ADVERTISEMENT
Article continues below this ad
God of War Ragnarok Jotnar Edition sells at AU$1500
Scalpers are just getting out of hand as they made sellers sell PlayStations exclusive God of War Ragnarok, triple their prices. In a recent report from VGC, eBay Australia is selling God of War Ragnarok Jotnar Edition PreOrder at AU$1499.99, which is equal to $1015.26 in the US, along with 24 more listings for the November release. After seeing this fans get into a frenzy, as the most awaited game of the year had changed its pricing to three times its original RRP.
God of War Ragnarok's Jotnar edition is already being scalped for three times its retail price, after selling out immediately today in some regions.https://t.co/LsppmlcyAm

— Andy Robinson (@AndyPlaytonic) July 15, 2022
Before this, the Jotnar Edition was selling at AU$399.99 which is equal to $270 in the US, which also included a 16" Mjölnir replica, which sold out within minutes after the auction started. The game's retailer listings have disclosed a number of additional features, including the PS5 graphics mode.
The price hike is getting criticized because of how ludicrous the demand seems, as players have to pay double, or triple, the price of the original Sony's asking price.
Andy Vermaut shares:'God Of War Ragnarok' Jotnar Edition pre-orders scalped with £600 resale price: Scalped Jotnar Edition copies of 'God Of War Ragnarok' are going for over £300 more than Sony's original asking price

The post 'God Of War… https://t.co/UMdTS5isTY Thank you. pic.twitter.com/3BtHHtWlvc

— Andy Vermaut (@AndyVermaut) July 15, 2022
Even in the UK, the Pre-Order was listed at £220 but then was soon at the double price of £600. Now the sale is live in the States, and soon we might be getting news of a price hike there as well. 
Why the hike?
Certainly, the game is one of the most anticipated games of the year, therefore seeing such a sight is rather unsurprising. Scalpers can be a very good reason for this, by purchasing a high number of products at once, thus creating a Supply and Demand loophole. With this, the price of the product gets higher and higher as the supply for the product falls drastically.
ADVERTISEMENT
Article continues below this ad
Also, in some cases, developers also put ridiculous price tags on their games just for the sake of it. There were cases before that showed a similar response when they were first released to the public. Games like Ark: Survival Evolved and DayZ had seen a 100% hike in their price after they launched their Early Access.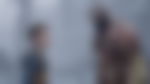 This trend of games having a hike in price before their initial release is not a new thing. Since gamers know how much it costs to develop a AAA title like God of War. They simply just allow it, giving developers their rightful appreciation. 
ADVERTISEMENT
Article continues below this ad
WATCH THIS STORY: Ranking the highest videogame selling consoles of all times
Even so, it is sometimes disheartening to witness, as even seldom gamers should have the access to such games. Although, it will be interesting to see how many hikes the standard edition might get on the initial release.