Scarlet Nexus Devs Reveal New Insight Into Other Suppression Force
Published 03/02/2021, 1:54 PM EST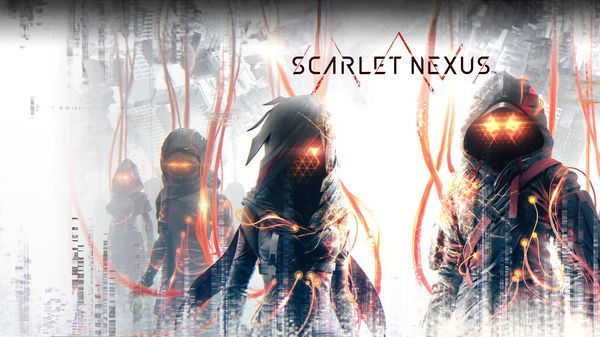 ---
---
Bandai Namco Entertainment is all set to release Scarlet Nexus later this year. This action role-playing game will have players roam New Himuka in a third person perspective. Players will personify either Yuito Sumeragi or Kasane Randall, members of the OSF. The game is set in the future and in an alternate reality.
ADVERTISEMENT
Article continues below this ad
The OSF or Other Suppression Force is a group on a mission to defend New Himuka from the Others. The characters come equipped with melee weapons like swords; however, both the protagonists possess the ability of telekinesis. This allows them to lift and move objects while staying stationary. They can use it to smash objects into attacking creatures.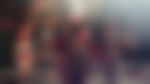 ADVERTISEMENT
Article continues below this ad
Furthermore, grinding the game will allow the players to upgrade the abilities of the protagonists. During the campaign, the characters will meet several other comrades who will help them in the battles. These characters will also possess unique abilities which the protagonists can employ using "brain link".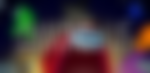 Scarlet Nexus dev diary 4
The devs at Bandai Namco Entertainment periodically release developer diaries, where they explain and reveal elements about the title. In the most recent one, they speak about the OSF duties in some detail.
Producer Keita Iizuka, Director Kenji Anabuki, and Art Director Kouta Ochiai came together in this episode about the OSF. Iizuka points out that every year new individuals with abilities join the OSF.
The game is going to start with the 567th recruitment. There is some footage of Yuito Sumeragi next, which shows him starting out in the order. Iizuka also mentions that every member of the OSF possesses superior powers which deem them fit to join the force.
Anabuki explains how the brain links function in the next segment of the video.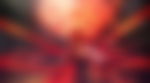 "With only one superpower per person, they need to use one another's power. And they do that by using red cables connected to their brain and fight against the Others effectively."
ADVERTISEMENT
Article continues below this ad
However, the more interesting bit of information is about the age of the members of OSF. Since they wield unique powers, they need to keep their brains young to be effective during combat. Therefore, there is the use of anti-aging drugs to stop the natural way of life.
Apart from the intensive gameplay, players will also enjoy the dramatic storyline, the devs revealed. Since the OSF has so many members, different people also have different visions and principals, which might often lead to clashes. They are all just bound together by the mission to save humanity from Others.
Scarlet Nexus will release on PlayStation 4,5, Xbox One, Series X/S and PC in mid 2021. Watch the dev speak episode below.
ADVERTISEMENT
Article continues below this ad