Call of Duty Warzone Developers Vow to Fix 'Exploitable Spots' On Verdansk'84
Published 04/27/2021, 11:46 AM EDT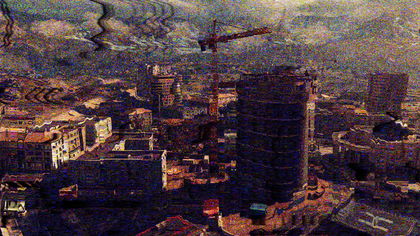 ---
---
Call of Duty Warzone added a new map in Season 3 after the last one got nuked. However, players were disappointed when they realized it is the same map, only in a changed timeline. Verdansk is currently set in 1984 and players can find some new spots on the map. Otherwise, it is mostly the same.
ADVERTISEMENT
Article continues below this ad
With every new map, as a routine, Raven Software adds new bugs and glitches in a fashion one would think they do it purposefully. Therefore, as soon as Season 3 came out, players searched around the map for the hidden exploits. One of the more dangerous spots allows players to hide under the map and look around the map. Furthermore, they can also shoot at the enemies while staying completely hidden. Since it is technically not a cheat or hack, these players go unnoticed and unpunished.
However, earlier today Raven Software notified through its Twitter that it is looking into these bugs and exploits on the new map. The tweet says the fix is "coming soon".
ADVERTISEMENT
Article continues below this ad
The Trello board, where Warzone bugs and glitches are regularly upgraded, labels out the concerned card in the following manner.
"World: There are various spots on the map that players are exploiting in order to access normally inaccessible, out-of-map areas."
Two of the most popular spots to perform this glitch are the airport and stadium. There are other places on the map that might grant players similar results, videos of which are available on various platforms.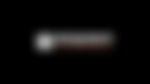 Call of Duty Warzone players are seeking vigilante justice against glitch users
We have seen time and again how players often take it upon themselves to clean the game of wrongdoers. Activision's lack of an anti-cheat makes it difficult for most players to handle games where cheaters and hackers throng the lobby.
ADVERTISEMENT
Article continues below this ad
However, with the recent map glitches, some videos have surfaced which show players providing divine justice themselves. One popular post on the Warzone subreddit, that claimed 25k upvotes, shows the player using the map glitch to clear out other players under the map. He then throws away the vehicle that was the means to perform the exploit.
Before long more players have to take the law into their own hands, we hope Raven will see to it. Currently, the Trello board says 'Fix Scheduled' as the most recent update card on the bug. The update with the fix should be here by the end of the week.
ADVERTISEMENT
Article continues below this ad