Secret Fortnite Update to Add Fire, Electro, Frost, and Other Weapons in the Game
Published 05/07/2021, 11:25 AM EDT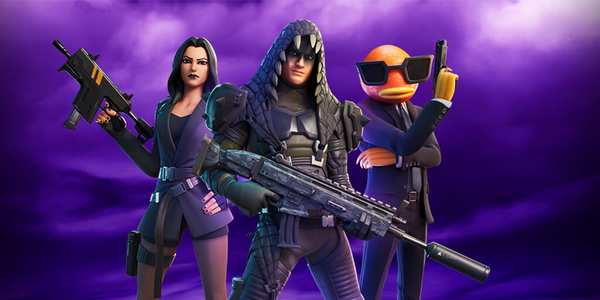 ---
---
Epic Games has once again rolled out another impressive update that has changed Fortnite. The community will get to see a new range of fire weapons being added, which will definitely leave an impact. In the latest patch, gamers can pick flare guns, fire tip flame bows to set everything on fire. Players can now set everything inside the game on fire, which makes buildings and other things easy to counter.
ADVERTISEMENT
Article continues below this ad
Similarly, the already built-up houses, trees, and other assets are now vulnerable to fire damage as well.
ADVERTISEMENT
Article continues below this ad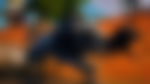 The latest Fortnite update will bring elemental weapons to the island
SypherPK is really excited about the latest changes that have been added to the game. He believes that these secret changes will benefit the game greatly. Epic Games has made the right move by adding such weaponry to the battlefield. Gamers can look forward to elemental weapons like snow weapons, high mobility shock waves, and so on in the upcoming weeks.
Each week will add a range of items that will be based on a dedicated theme. This will add fresh changes to the game and prevent it from becoming stale. Right now the island houses fire weapons, and it has definitely changed the meta on its head. Gamers can no longer hide inside builds, as fire damage can take over.
It can encompass the wooden build, which would cause players to take constant fire damage. This element spreads fast, and can swiftly take over anything it comes in contact with.
The new flare gun has also added something unique to the gameplay. Gamers can shoot the flare into the air to scout an area for enemies, who will also get highlighted. This enables the team to gather info, before mounting a full-fledged attack.
ADVERTISEMENT
Article continues below this ad
Video source: SypherPK
The upcoming weeks could also bring more innovative weaponry to Fortnite island. Gamers might get a chance to witness old-school popular weapons like a double pump, and other firearms making a return. Each week will be dedicated to a certain theme, and it will certainly bring exciting new firearms.
ADVERTISEMENT
Article continues below this ad