Secret Xbox Series X|S Tricks You Probably Didn't Know About
Published 10/25/2021, 12:44 PM EDT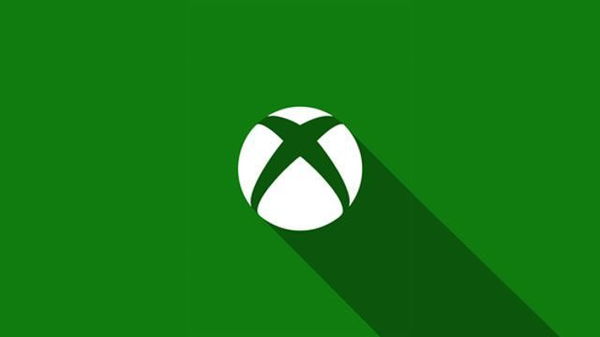 ---
---
Most of the things that make Xbox Series X and Xbox Series S great are pretty obvious ones. These include stunning graphics, faster loading, and this list goes on and on. However, there are some hidden, equally exceptional features that you probably didn't know about; these clever tricks are pure gems.
ADVERTISEMENT
Article continues below this ad
Xbox coolest secret tricks
Here are some of the collect secret Xbox Series X/S tricks of all times.
ADVERTISEMENT
Article continues below this ad
Double-tap the Sync button
Let's start off with one of the finest tricks on Xbox Series X and S. As we all know, these wireless controllers have a sync button to pair them up with your gadgets (consoles, PC, or even mobile). But if you double-tap that sync button, it will somehow switch back to being paired with the last device you used.
Isn't this such a great and helpful feature? This secret feature is absolutely a treat for gamers that like to oscillate between different platforms with their controller.
Customize your notifications according to your choice
Well, this trick is going to be super cool. Getting your notification settings tailored to your preferences can make a huge difference to your Xbox ultimate experience. Just go to the notification tab in the preferences menu and there you can customize your settings regarding what you get notifications for, how long they stay on your screen, and more.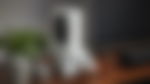 WATCH THIS STORY: Call of Duty: Warzone vs Fortnite which is the better Battle Royale game
"Happening Now" tab for all the latecomers.
For all the latecomers, this feature is an extra bonus from Microsoft. Of course, sometimes you arrive late to the party and that's where this helpful tab comes into play. This tab gives you an instant overview of all the exciting as well as boring things associated with your Xbox community. This way you can know what's going on, what everybody's playing, and of course, what's trending right now.
Play together with cloud gaming
Cloud gaming on the Xbox console is already very popular among players right now. Just how easy it makes everything to play with your buddies is worth appreciating. If you're an Xbox Game Pass ultimate member, then you can receive an actual invite to a game that you don't even have and watch as the cloud gaming system throws you straight into the game. Isn't that great?
ADVERTISEMENT
Article continues below this ad
Send Screenshots to your smartphone with the Xbox app
Now, with the Xbox app, you can easily send screenshots to your smartphones. Thanks to the new Xbox mobile app, all the screenshots you take while playing the game are now immediately available on your mobile, making it easier than ever to share it with your buddies.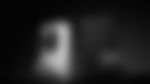 What do you think about all these super cool features of Xbox Series X/S? Let us know in the comments section below.
ADVERTISEMENT
Article continues below this ad