Seemingly Forgotten Xbox Exclusive Finally Gets an Update on Development
Published 10/21/2021, 5:00 PM EDT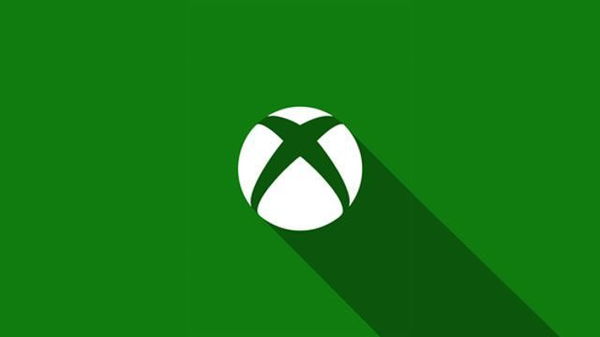 ---
---
Xbox is a master when it comes to advocating exclusive titles. But British studio Rare's next anticipated title was nowhere to be found in the platform's recent events or showcases; leaving the fans wondering. With little known about the Xbox exclusive, crazy rumors suggested massive changes in the game and, surprisingly, in the developer studio itself.
ADVERTISEMENT
Article continues below this ad
In a recent interview with gaming YouTube Channel, Kinda Funny Games, Xbox Game Studio Head, Matt Booty has come out to clear out the air on Everwild's development.
ADVERTISEMENT
Article continues below this ad
Xbox: The Mystery Around Everwild
Reports from a few insiders earlier this year had some glaring claims about the Everwild. With some suggesting, the game had re-entered the development phase from scratch due to the title's creative director, Simon Woodroffe, leaving Rare as per TechRadar.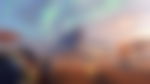 ADVERTISEMENT
Article continues below this ad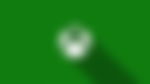 Now, Xbox Game Studio Head, Matt Booty decided to shed light; giving fans an update as to where Everwild stands at this point in time. In the podcast, sharing his views and coming to Rare's rescue, Matt said, " What is Rare known for? They're known for creating new IP and creating worlds. I'll say when you look at it from the outside, when you hear words like 'reset' and maybe 'restructure,' those are probably a little more definite and a little more extreme than what really happens as a game comes to life.".
The title was noticeably missing from Xbox, and Bethesda Games Showcase at E3 this year. Due to this, many questioned why there haven't been any new trailers from the devs. Explaining the delay and talking of an anecdote from his early days, Booty said, "Every day you're making hundreds of small decisions and at the end of however long you work on the game, they all add up. I think that's where the Everwild team is right now. They're just trying to make sure that they've got something special.".
ADVERTISEMENT
Article continues below this ad
As for a specific timeline, not much was given away by the executive. Thankfully, Rare "don't want to keep things hidden for too long.". The community can expect a sign of relief with some thrilling revelations and updates soon.
Watch this Story: The Worst Strategy Games of All Time