"Seems Bad"- Shroud on Valkyrie in Apex Legends Season 9
Published 05/19/2021, 11:29 AM EDT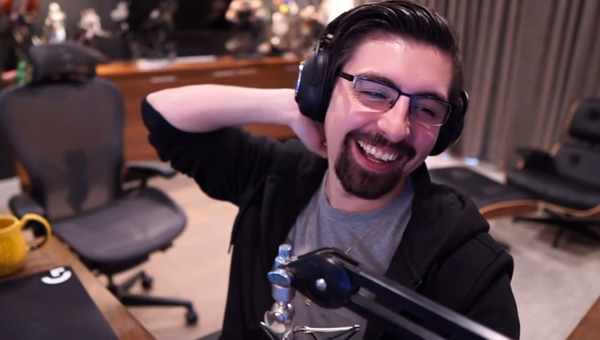 ---
---
The major reason behind the rise in popularity of Apex Legends is its exciting battle royale gameplay. With the release of Season 9, a new legend has arrived on the battlefield. A lot of players and streamers are talking about her, and Shroud has also stepped up and stated his opinion.
ADVERTISEMENT
Article continues below this ad
However, it looks like he hasn't developed quite a liking towards her. Here is Shroud's opinion on the new legend, Valkyrie.
ADVERTISEMENT
Article continues below this ad
Shroud dislikes the new Apex Legend character Valkyrie
Michael "Shroud" Grzesiek has made a huge name in the gaming community all thanks to his golden days of PUBG. He is often described as the FPS games legend and most players like to hear his opinion on any FPS games.
Naturally, playing Apex Legends is an enjoyable leisure activity, and can be a pleasant alternative for him, other than Valorant. The new Season 9 of Apex Legends has brought a lot of veterans back to the game. The recent season has introduced a new legend and thus many players are returning to try her out.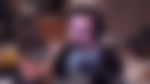 Apex Legends is trying to change the meta with the help of Valkyrie. However, it looks like Shroud has quite an opposite opinion about her. He said," The new character seems bad. Seems cool but not very useful."
Apparently, Michael doesn't think of a world where meta character changes. From his perspective, the best characters are always going to be Wattson, Wraith, and Pathfinder.
ADVERTISEMENT
Article continues below this ad
Shroud went on a training mode to try the new character. However, he ended up getting more unsatisfied with the results. Moreover, he didn't like her passive ability at all. Valkyrie passive ability lets players hover in the air using VTOL jets by holding jump for a short period.
Michael described his feeling saying," OH! That's gonna be annoying. I don't think I'm gonna be able to play this character. Oh My God. I'm not playing this character, I'm telling you this right now."
ADVERTISEMENT
Article continues below this ad
He stuck to his words and never chose the new character in any of the matches he played. He used Lifeline more often and decided to play Arena mode. Michael showed an amazing performance and was able to win most of the matches. In the end, he never used Valkyrie and will probably won't ever in the future too.
Trending Stories