Sega Delights Sonic Fans With a Major Announcement Following a 15.6% Revenue Boost of $2.5 Billion
Published 05/14/2022, 5:15 PM EDT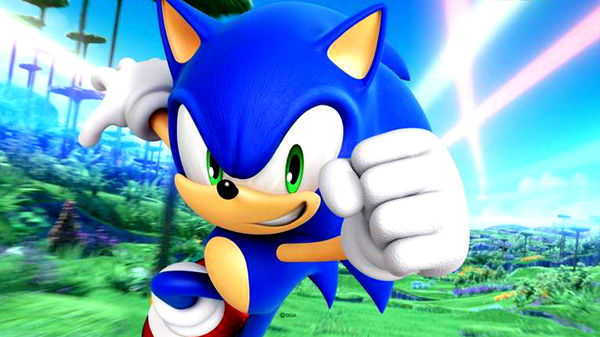 Sega is definitely riding on an invincible chariot at the moment as it just revealed its massive earnings results for the past year. Along with that, however, Sega also revealed massive news for all the lovers of Sonic.
ADVERTISEMENT
Article continues below this ad
Following the record success of the recently released Sonic the Hedgehog 2 movie, the franchise will now get a third installment as well in the future.
Sonic the Hedgehog 3 movie confirmed after Sega witnessed a massive year of $2.5 billion profit
ADVERTISEMENT
Article continues below this ad
As reported by GamesIndustry.biz, Sega just revealed its earnings report from the last year. And it seems like the publisher managed to have a recovery despite the COVID-19 situation.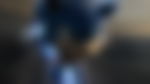 Showing its full-year financial results, it stated that there was significant growth in sales and profits, as the non-gaming business saw a good recovery during the time of the pandemic.
Talking about numbers, then Sega reported net sales of around $2.5 billion for the year ending on March 31, 2022. It's a great boost of 15.6%, especially when making a comparison to the last year.
Apart from this, the Entertainment Content Division achieved net sales of ¥235.9 billion (about $1.8 billion); an increase of 8.3% year-over-year.
While mentioning its impressive performance for the financial year 2021-22, Sega also finally confirmed major news for Sonic fans.
Following a stunning box office run of Sonic the Hedgehog 2, the Japanese publisher has officially greenlit the third movie in the cinematic franchise based on the popular gaming saga.
Not to mention that 2022's Sonic film also is the highest-grossing video game movie of all time in the US.
In other news, Sonic's gaming series will witness yet another installment in Frontiers later this year. The upcoming entry was initially revealed last year during The Game Awards. In the first teaser trailer, the makers focused on the aspect of an open-world setting for the next big title.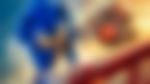 ADVERTISEMENT
Article continues below this ad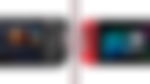 What are your expectations for the new Sonic game?
Also, are you hyped to know that there's a third movie coming in the future featuring the iconic furry blue speedster?
ADVERTISEMENT
Article continues below this ad
Don't forget to share your views. Let us know in the comments.
WATCH THIS STORY: Popular Video Games That Made Their Way to Hollywood