Sharp Analysis Links NFL Quarterback Kyler Murray's On-Field Efforts to His Call of Duty Passion
Published 08/03/2022, 1:00 PM EDT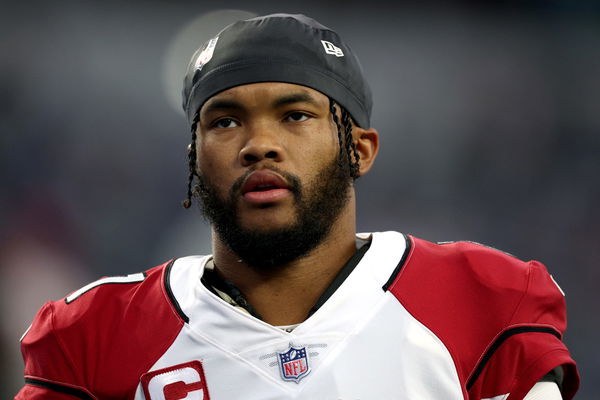 In a recent post on Reddit, it was revealed that NFL Quarterback Kyler Cole Murray is a huge Call Of Duty fanatic. However, the data showed otherwise because of how he has been performing in the double XP events lately.
Kyler Murray is a well-known NFL Quarterback for Arizona Cardinals. In his career, he had seen many ups and downs but none come close to his Call of Duty graph. Not only this, but the fact that his CoD performance is actually affecting Cardinal's graph, raises some serious concerns.
ADVERTISEMENT
Article continues below this ad
Kyler Murray and his Call of Duty graph
In the Reddit post, a fan dug out and calculated details about Murray's Call of Duty history, for the last few football games. The results are a bit shocking as well as concerning for Cardinal fans. Mostly because it was made clear that the 24-year-old quarterback loses focus on his football game when grinding for rare skins in Call of Duty.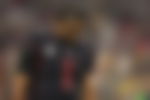 The graph shows how Murray, during the double XP events, performed negatively both on the gridiron and CoD too. As for any Non XP event, his performance shows Murray's passer rating plunge from the upper 90s into the 80s, while the Cardinals' win percentage plummets similarly.
A statistical analysis of NFL Quarterback Kyler Murray's performance shows that he plays worse when there's active Double XP weekends happening in Call of Duty. There were rumors stating that they he played a lot of Call of Duty, even during the season. https://t.co/47sI8lwN8u pic.twitter.com/PcBMs33RcY

— CharlieIntel (@charlieINTEL) August 2, 2022
Murray has led the Cardinals to a record of 18-16-1 during regular-season games, with a win percentage of 0.529. They are 4-7 on 2XP weekends, with a victory percentage of 0.360.
Why does Murray have such plummets?
ADVERTISEMENT
Article continues below this ad
The reason behind this is Kyler Murray's (recently rescinded) study hall clause. It was stated in the clause that Murray cannot be allowed to watch TV, browse the internet, or play video games. After this, rumors started floating that Murray plays a lot of Call of Duty and can't focus on his football studies.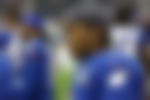 It is to be noted that the quarterback has to face a lot of issues with the Cardinals because of this. His contract recently got some addendum that led to him getting coerced by the authorities. Thus, it looks like a sort of dilemma for him to come out of the situation.
ADVERTISEMENT
Article continues below this ad
WATCH THIS STORY: Tom Brady Went to the Same High School As This Controversial MLB Hall of Famer Who Was Also a 14x All-Star
Whether he can play for the NFL side or follow his gaming passion, it's up to him. Fans think that he can do much better if he just stops grinding on CoD skins and starts grinding on the field. What do you think about the detailed data on his CoD passion? Let us know in the comments below.