"Shave The Goatee"-DrDisRespect Advices Shroud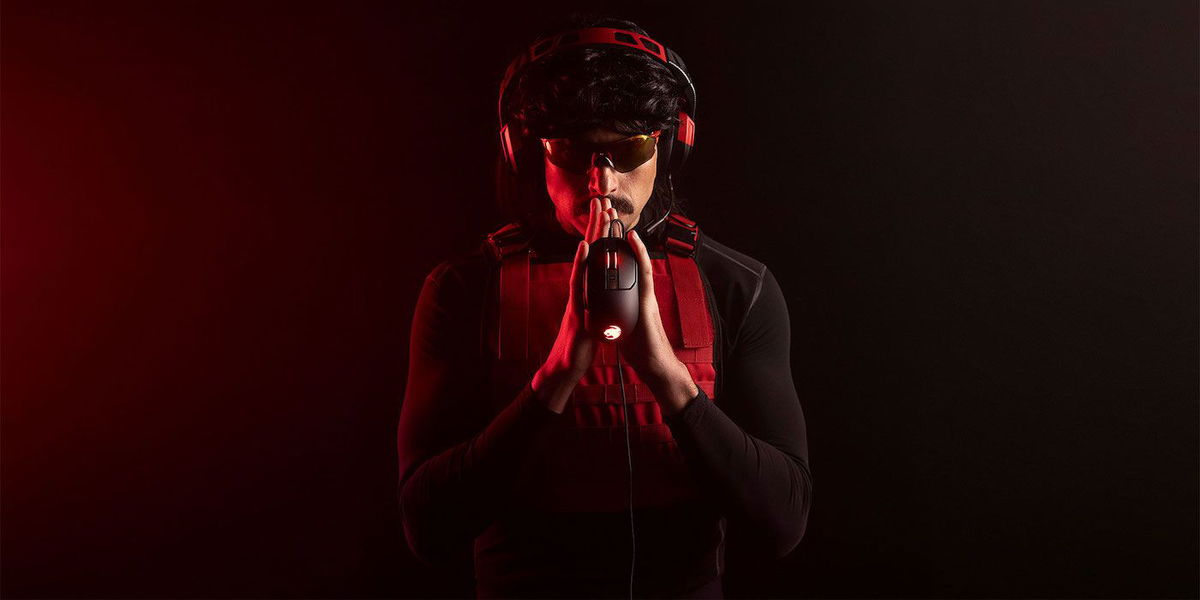 Certain bonds you see in the world of gaming are actually treasured. So is the friendship between DrDisRespect and Shroud. With both having made their return, Doc had a friendly statement to deliver during his recent stream.
DrDisRespect talks about Shroud
After an unclear ban from Twitch, DrDisRespect was pretty silent for days. He teased the community around with the song 'Alleyways' and then finally announced that he'd stream on YouTube. DrDisRespect seems to have made YouTube his new home.
As for Shroud, since Mixer shut down, everyone wanted to know where Shroud would stream next. He followed the formula of DrDisRespect on that front. Shroud left many cryptic messages to the fans and everyone speculated that he'd be going pro with Valorant.
That turned out to be a mere tease for his return to Twitch. Everyone was spellbound with Shroud's return and he hit a record 517,000 viewers. Hence, beating DrDisRespect's record of 510,000.
This wasn't what Doc trolled though. Shroud returned to streaming with a fresh new look. He donned a goatee and looked rather old and uncle-like. The community did not hold back in mocking the new look of Shroud as well.
In his recent stream, DrDisRespect welcomes back Shroud and gives him a subtle advice to get rid of the goatee as well.
"We gotta welcome Shroud back though to the streaming scene. Obviously, the two-time back to back is a big big fan of Shroud, always has been, always will be. And it's good to see him back man, he's got the goatee. Got that little goatee huh. I say shave the goatee off man and grab yourself an Ethiopian poisonous caterpillar, settle in Shroud, please", DrDisRespect said.
Getting rid of the goatee could help you get rid of the trolls Shroud. However, everyone is free to try out new stuff, and well, why not?
Shroud is not going pro
In his comeback stream, Shroud confirmed that he'd be only streaming Valorant and won't be going pro with it. Shroud answered the matter when asked by a fan if he is planning to go pro.
Since its release, Valorant has grown out to be one of the biggest names in the Esports scene. It already features some major pros, and it is disheartening that we cannot see Shroud play professionally, but at least we have him back at home.