"She's Hot as F*ck" – UFC Commentator Joe Rogan Confronts His Obsession for a Video Game Character
Published 01/21/2023, 2:21 PM EST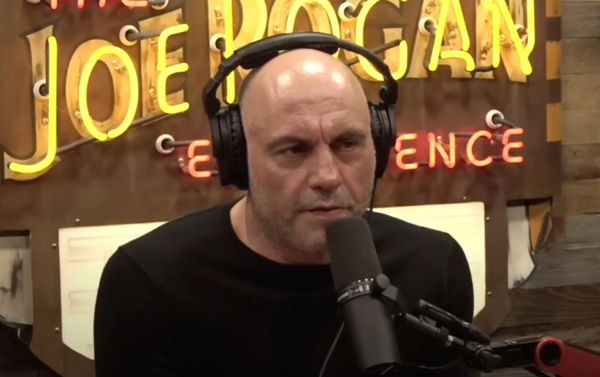 Joe Rogan is a renowned personality in the MMA scene for his commentary and podcasts. Nevertheless, he is not an obscure name in the gaming industry. After all, he has stated numerous times that he enjoys video games. But he also has a gaming addiction, something he has always been open about.
Rogan has talked about video games many times on his podcast. On a recent podcast, the 55-year-old American shared his thoughts on a fighting video game that he plays with his daughter. But while talking about that game, Rogan revealed his obsession with an in-game character.
Joe Rogan finds Marie Rose from Dead or Alive attractive
ADVERTISEMENT
Article continues below this ad
A short clip from Joe Rogan's latest podcast has gone viral. In that podcast, the 55-year-old discussed his love of the fighting game Dead or Alive. He claimed to love playing the "karate game" with his daughter. But he could never defeat her in that game. According to the podcaster, "My daughter kept f*cking me up. … She was so happy and I was so upset with myself."
While further talking about the game, Rogan revealed his love for the in-game character that his daughter used to defeat him. He shared that this character is a "lil lady" who spins around and kicks in the head. But then his assistant pulls off the character from the internet after hearing about the description.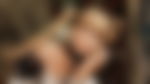 ADVERTISEMENT
Article continues below this ad
So the character mentioned by Joe Rogan in the podcast was Marie Rose. She is a petite 4'10" girl with a modest build. Her appearance is extremely famous, as she wears a maid uniform and has blond hair with two pigtails. The American podcaster likes the appearance of this character, as he said, "She's hot as f*ck."
Rogan finds Dead or Alive addictive
The podcaster further shared that this game is very addictive, meaning he can easily spend hours playing it. After all, he suffers from gaming addiction. He further claimed, "You can use some martial arts strategies in that game if you know good techniques."
ADVERTISEMENT
Article continues below this ad
WATCH THIS STORY: Top 10 Fortnite skins that players instantly regrated after purchasing
But it seems Rogan is unable to use his martial art strategies when playing against his daughter, who uses Marie Rose. Have you ever tried this fighting video game? If you have played it, then share your favorite in-game character in the comments.