Shocking Forza Horizon 5 Stat Takes Shine Off Highly Successful Launch
Published 12/14/2021, 1:08 PM EST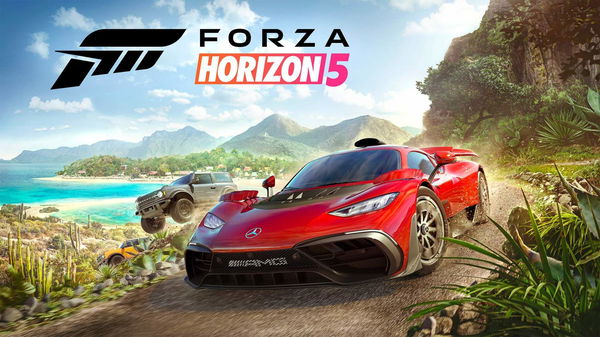 ---
---
Playground Games' Forza Horizon 5 made its grand debut last month, receiving the love of both critics and players. Not only that, it also became a record-breaking Microsoft title, gaining 10 million players in just under a month. However, the game seems to be losing its momentum, following the reveal of a recent stat report.
ADVERTISEMENT
Article continues below this ad
The report shows that Forza Horizon 5 has lost 75 percent of its players who joined it at the time of its release in November.
Yes, it's the best-rated game of the year, with a score of over 90 on Metacritic, but somehow it's gradually losing its shine. On Reddit, several users made posts about the latest Forza Horizon 5 stats, revealing how the majority of its players have left the title in December.
ADVERTISEMENT
Article continues below this ad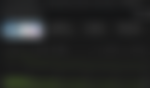 Forza Horizon 5 players losing interest in the Xbox exclusive
Speaking of the decreasing popularity of the title, the cause can be attributed to the growing issues in its gameplay. At least, that's what the users said in the comments section under the Reddit post. They also mentioned that Forza Horizon 5 is suffering in maintaining the player count since Halo Infinite just launched earlier this month.
This implies that Master Chief has surely managed to steal most of the casual Forza Horizon 5 players. Thus, members of the community think that the newest installment in the racing series might not be able to challenge its predecessors, in terms of retaining existing players.
To be clear, the fact that the title is losing players doesn't mean that the game itself is bad. In fact, Horizon 5 recently won the award of Best Sports/Racing title in The Game Awards 2021 event, held last week.
It seems like out of the 10 million, many players who started playing the game initially are now growing tired of constantly driving cars. Maybe they are now looking to try other options available in terms of stunning AAA releases of this calendar. Whatever the case, here's hoping Forza manages to get back its playerbase.
ADVERTISEMENT
Article continues below this ad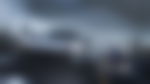 The game is now available for major platforms like PC and, of course, the Xbox Series X and Series S, and Xbox One.
What do you think about the best-rated game of this year? Are you still playing it after a month of its launch? Did you find it interesting or boring compared to past Forza entries?
ADVERTISEMENT
Article continues below this ad
Drop your reactions in the comments section below and let us know your opinions.
WATCH THIS STORY: Toughest Video Game Bosses of All Time