Shocking Sales Result Show How Nintendo Is Gaining Over PlayStation in Console Wars
Published 08/07/2022, 12:40 PM EDT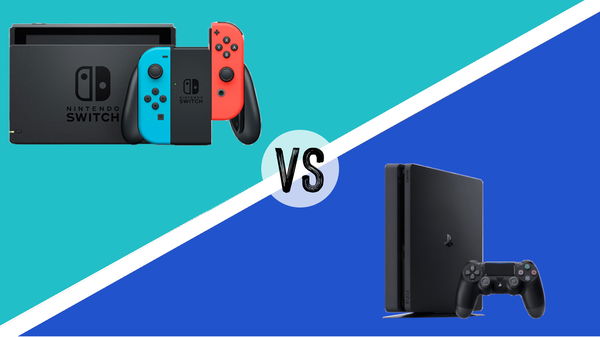 Gaming consoles like Nintendo, PlayStation, and Xbox are always in competition of making the most profit. Thus, they are always innovating and launching new updates and supports to make their fans stick to them. That is why it is very important to keep track of such reports to observe the who's who in the industry.
ADVERTISEMENT
Article continues below this ad
Notably, recent reports show that the popular gaming console Nintendo might replace the gaming behemoth within a few weeks.
ADVERTISEMENT
Article continues below this ad
What do Q1 reports indicate?
Recent reports suggest that Nintendo might soon take 2nd place in most sold consoles. Yes, that's right, Nintendo might just replace PlayStation to take over its position in the best-selling consoles chart in 2022.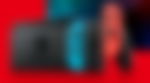 According to Nintendo's financial report for Q1, Switch hardware sold a projected 3.43 million units in the three months ending June 30, 2022, bringing the company's total sales to 111.08 million.
While PlayStation reported delivering 2.4 million PS5 systems from late March to June 30, an increase of 0.1 percent year over year and 0.4 percent over the previous quarter.
Sony Q1 financial results

– Overall sales up 2% to $17.3bn
– PlayStation down 2% to $4.5bn due to falling sales, rising costs
– Bungie acquisition completed earlier than expected, now costs $3.7bn
– 2.4 million PS5s shipped, up 4%https://t.co/Z2l8ChD6fA

— GamesIndustry (@GIBiz) July 29, 2022
Notably, During the first quarter, 47.1 million units of PS4 and PS5 complete game software were sold, which is a decline of nearly 16 million units from the same period the previous year. As of July 2022, it had sold 116.94 million units worldwide.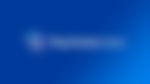 This is because PS 5 units are getting more market than PS 4 after its release. Although, because of this PS 5 sold more units than Xbox S, the division between the two consoles let Nintendo Switch catch up to them.
Nintendo to hop over PlayStation
ADVERTISEMENT
Article continues below this ad
At this pace, it is very likely that soon Nintendo Switch might replace PlayStation 4 sales in the charts. As the sales of PlayStation 4 plummet after PlayStation 5's release it is most likely that it will never be able to recover its place.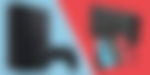 Notably, PlayStation 2 is still the most sold console worldwide and it has not been replaced by any other console yet. Nintendo DS although is in second most place in best-sold consoles and the reason why it did not take over PS 2 is the same as that of PS 4.
ADVERTISEMENT
Article continues below this ad
WATCH THIS STORY: PlayStation exclusive games you should get your hands on now 
Therefore, it will be the first time that Nintendo Switch might be jumping over PlayStation in the most sold consoles chart worldwide. What do you think PlayStation might do to make a comeback? Let us know in the comments below.