Should You Pull for Hu-Tao in the Next Rate-Up Banner for Genshin Impact?
Published 10/28/2021, 3:27 PM EDT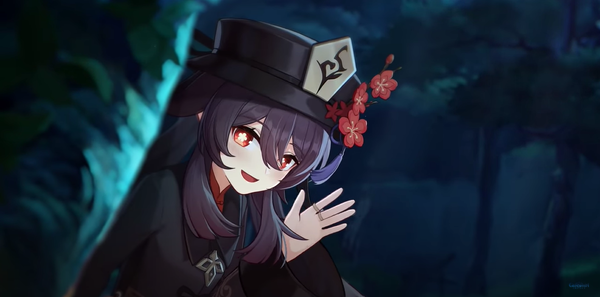 ---
---
Genshin Impact may have undesirably brought Tartaglia's character banner back, but miHoYo redeemed itself with Hu-tao's rerun. She is still one of the mightiest pyro character in the game and no other unit can outdo her. This definitely answers your question, and yes, everyone should pull for her without a shadow of a doubt.
ADVERTISEMENT
Article continues below this ad
Hu-tao's ability to incinerate enemies is unmatched, as her damage scales off based on her HP pool. Moreover, she has massive damage scaling with her skills and together it makes her a truly broken DPS unit.
ADVERTISEMENT
Article continues below this ad
video source:  Sherokami
What makes Hu-tao so special in Genshin Impact?
The funky ghastly creature that you can see around here is just a friendly spirit that stands by her at all times. It also serves as her ultimate skill and, when used, it can melt everything in its pathway. She can be easily paired with a number of useful 4-star characters, but her best partners are Xinqiu and Thoma.
ADVERTISEMENT
Article continues below this ad
Hu-Tao's basic ability allows her to gain a massive burst of attack damage while engulfing all her attacks with Pyro. She is a polearm character who can deal exponential damage in a short period of time. Each time you trigger her elemental skill, it will peel away a portion of her HP.
However, this is actually incredibly beneficial for her as the lower she goes, the more damage she can deal. Her damage output scales off her effective HP pool, so it is a great idea to build damage numbers. On the flip side, her elemental burst can heal her based on the damage output she can churn. This two-headed nature of her kits helps her remain active in the fight without dying. You can easily deal with devastating damage numbers without breaking a sweat.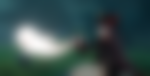 Always pair her with shield-bearing characters like Xinyan, Zhongli, and the upcoming unit in Thoma. Vaporize is the best reaction that you can use to deal with incredible damage and a healer in the party would also be a welcome addition. Ensure you keep your Hu-tao below 50% hp and never heal her back to maximum hp.
ADVERTISEMENT
Article continues below this ad
Watch this story: Video Game Franchises Returning to Consoles