Shroud and 100 Thieves Hiko Expose Cloud 9's Internal Problems
Published 05/22/2021, 12:39 PM EDT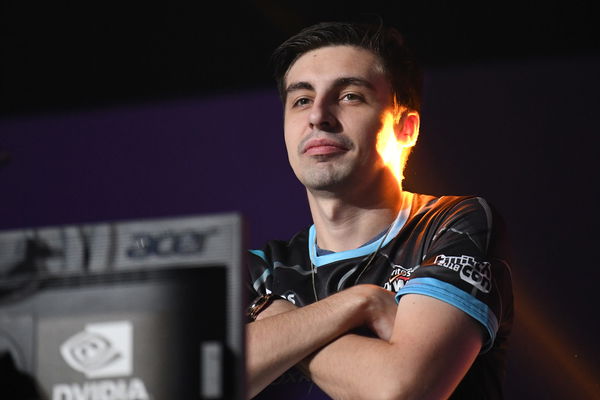 ---
---
Former Cloud 9 players Shroud and Hiko recently opened up on the existing politics in Esports. Both of them reached the highest of highs with the organization during their competitive days. Both went on to part ways with Cloud 9 and now have voiced their views on the current stalemate between Valorant professional TenZ and Cloud 9.
ADVERTISEMENT
Article continues below this ad
TenZ is currently on loan at Sentinels but is still under the contract of Cloud 9. While Cloud 9 has set a $1 million buyout clause for Tenz, he will still go on to represent Sentinels at the upcoming Valorant Champions Tour Reykjavik where he will battle nine other teams for a share of the $600,000 prize pool.
Hiko and Shroud relay past experiences with Cloud 9
ADVERTISEMENT
Article continues below this ad
Although the solution to the situation looks simple, Hiko describes it as anything but that. He explains "as somebody who has been in Cloud 9 and knows how the E-sports politic works, if you think that TenZ is getting off of Cloud 9 you are sadly mistaken." 
While answering why 1oo Thieves cannot sign TenZ, he emphasizes that TenZ is still under contract with Cloud 9. Besides this, he briefly mentions some 'dirty laundry' he has with the E-sports organization.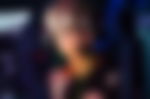 ADVERTISEMENT
Article continues below this ad
He recalls experiencing similar problems to TenZ during his stint with Cloud 9. Hiko explains how he could not make the desired changes within the team, so he had to change his team. Furthermore, he labels the lack of teamwork as the element which has held Cloud 9 back for so long.
On the other hand, the CS: GO phenom, Shroud, believes that the Cloud 9 of the past and present are very different from one another in the way they treat payers. Or at least he hopes so.
Both Shroud and Hiko seem to have differing opinions on the matter so it is hard to predict how it will unfold. As of now, there is no news of TenZ leaving Cloud 9 permanently. However, it will be interesting to see which E-sports organization he decides to grace with his game-changing presence in the future.
ADVERTISEMENT
Article continues below this ad
Where do you think TenZ will end up? Let us know in the comments down below. Trending Stories