Shroud Believes S1mple Can Make Millions With Valorant Switch
Published 03/27/2021, 2:57 PM EDT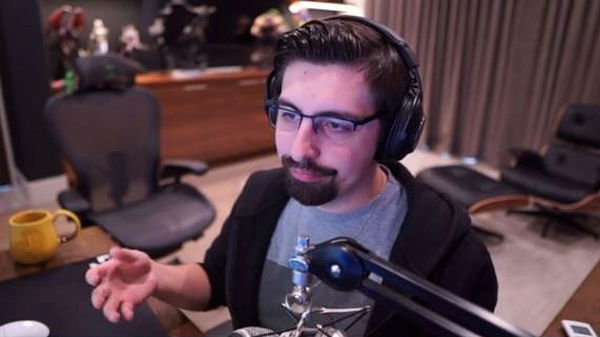 ---
---
The inception of Valorant has indeed spiced things up within the tactical shooter genre. Riot Games' tactical shooter has attracted big names in the streaming community, like Shroud, Myth, Ninja, Hiko, and many more. Recently, many legendary Counter-Strike players have also picked up the game. Meanwhile, there have been few names who even teased a switch, but sadly, they never followed it through.
ADVERTISEMENT
Article continues below this ad
Surprisingly, Navi's superstar player S1mple also dipped his toes into the title with a recent stream. He is widely considered as the greatest player to grace the genre, and naturally, his stream shook up the world.
ADVERTISEMENT
Article continues below this ad Shroud thinks Valorant has a bright future that can benefit legendary Counter-Strike players
In one of his recent streams, the retired Counter-Strike player shared his thoughts about S1mple. He suggested Valorant is a game on the rise, and things are only going to get better for it. Shroud has been advocating about the title since the first day, and he also believes every CS veteran will eventually make the switch.
He offered a response to a fan who quizzed him about S1mple's future in Riot's FPS title if he made the switch. Out of all the top-rated players in Counter-Strike, S1mple stands to gain the most from this move.
" I think, if he does, he is gonna make a ton of money. Here is the wild part, Valorant is literally its on the climb for these pro players to make more money than they have ever made in their whole F****g career in CS, isn't that crazy?. Like yeah, they have made a million-dollar or two million dollars or hundreds of thousands of dollars or whatever.
The reason why people are eyeing it is because it quite literally is gonna make these people that made millions, whether it was a million or thousands in five years they have played, it can make them that in a year. You could see Valorant pro players making a million or two in a year or two like it is a fact, you can see that."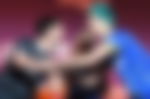 ADVERTISEMENT
Article continues below this ad
Video source; SynTV CS:GO & More!
The thoughts expressed here belong to Shroud, so it is quite possible that S1mple might disagree. The title has grown exponentially over the course of a year, which is quite admirable. Valorant released during the pandemic and the community has not seen a true tournament in the form of LANs. These offline events serve as the pinnacle of an esport and they can only add more value to the competition.
ADVERTISEMENT
Article continues below this ad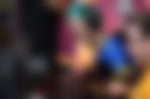 Trending Stories