Shroud Explains The One Change That Could Make the Battlefield 2042 Experience Better
Published 11/13/2021, 2:03 PM EST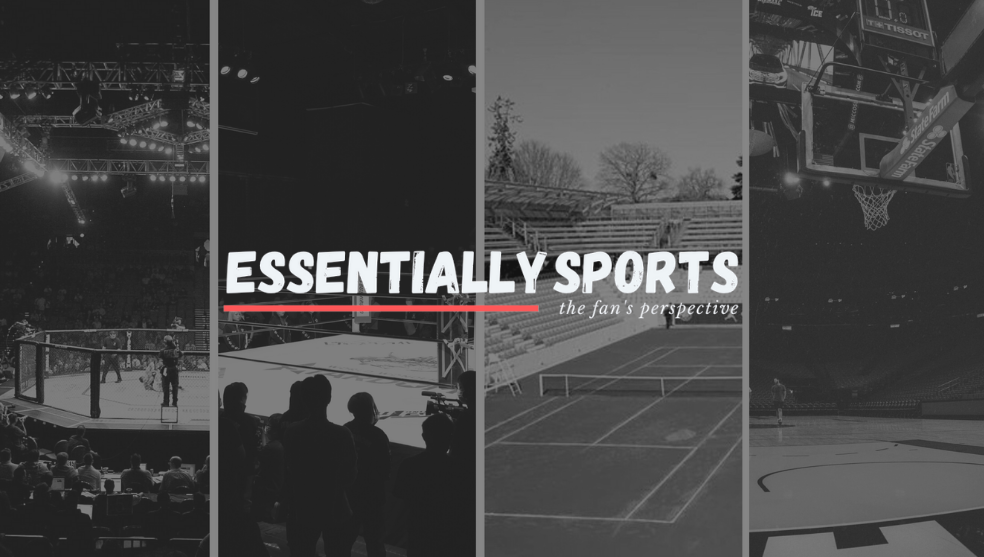 ---
---
Battlefield 2042 early access is available. And just like other players, Shroud and his teammates are already on the Battlefield. Finally, after diving into the new Battlefield 2042, the popular streamer, Shroud revealed his biggest concern with Hazard mode. He basically explains the one change that could actually make the Battlefield 2042 experience much better.
ADVERTISEMENT
Article continues below this ad
According to Shroud, the new Hazard zone mode in the game is not fit to unlock certain stuff. This includes multiple weapons and notable achievements. Shroud has been enjoying the gameplay too, but this one aspect of the game is something to worry about.
ADVERTISEMENT
Article continues below this ad
When one of his teammates asked how to unlock certain weapons and achievements in the game, Shroud said that players have to use the gun consistently to unlock it. Moreover, he also highlighted the point that this particular mode is not good for unlocking guns.
WATCH THIS STORY: Animal Crossing: New Horizons – Top 5 Ideas to Make Incredible Farms With New Crops
Shroud on Battlefield 2042
Shroud also explained that to unlock certain achievements, you have to complete the task or kill a certain amount of enemies in the game. "So, you probably want to farm a different game mode to get more kills," he added. Mainly, Hazard Zone mode takes a lot of time to complete any achievement.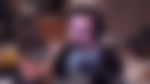 However, Shroud came up with a solid solution for this issue as well. He said, "I feel like this game mode should disregard that. You could buy the attachments and buy all the good guns rather than unlocking them."
ADVERTISEMENT
Article continues below this ad
Shroud is pretty impressed with the other modes of the game and said that he really enjoyed them. The game is really engaging, and he is a big fan of the Portal mode. But when it comes to the new Hazard Zone mode, it needs some changes.
He wants the company to make some extra changes in the mode to make it more useful for all the achievements and weapon unlocking. The overall review of the game is pretty much positive so far. However, there are a couple of issues that need attention.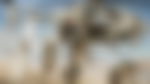 ADVERTISEMENT
Article continues below this ad
Have you played Battlefield 2042 yet? Also, what do you think about the Hazard Zone mode of the game? Let us know in the comments section below.