Shroud Hilariously Flexes On His Opponents With a Bug Exploit
Published 02/10/2021, 11:16 AM EST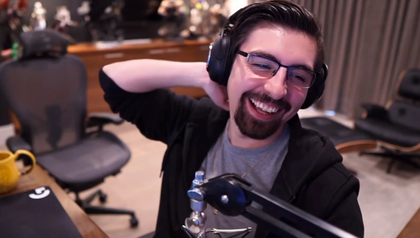 ---
---
Shroud has been a prominent figure in the streaming industry for years. The superstar streamer has been one of best player in one of the most competitive titles in Counter Strike. This saw him become one of the biggest names in the industry, and his streaming endeavor only propelled him to newer heights of success.
ADVERTISEMENT
Article continues below this ad
In one of his recent streams, he tagged along with Fusile (Leslie), bnans (Hannah) and other people to deliver an unforgettable moment.
ADVERTISEMENT
Article continues below this ad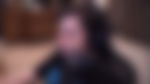 Shroud showcases a weird bug on his stream
The streamer showcased an unusual bug that almost acts like a wall hack. The streamer claimed that this bug randomly occurs, and it brings out the location of the enemy.
Something hilarious happened on his stream because of the bug while playing an unranked game with other streamers. Shroud found himself stuck in a 1v1 situation on Haven with the spike carrier Cypher still alive. He was on the C site of the map, when the glitch randomly occurred once again, revealing the location of his enemy.
His teammates too caught the bug in its full display that nearly mimicked wall-hack. He offered his reaction during the gameplay, as he did a play-by-play commentary on everything his opponent was doing.
" I got the bug, I can see him. He is in spawn right now, grass. He is right here, walking through the door, right now, and now I am behind him."
What happened next is truly spectacular, as the streamer gave us all a memorable moment for the day.
You can check out the video below containing a short clip captured by a YouTuber from his stream.
ADVERTISEMENT
Article continues below this ad
video source: Gaming Zone
Although it may seem like something illicit is happening, it is purely the work of the game. It looks like Valorant developers still need to work on their titles, as it contains horrible glitches.
The existence of this bug is no fault of his own, although it could impact the competitive spirit of the title. Riot Games need to take corrective measures at the earliest to counteract this issue. Such a glitch can ruin the competitive integrity of the title that could hurt its popularity.
ADVERTISEMENT
Article continues below this ad