Shroud Names Best Agents to Use in the Latest Valorant Map Breeze
Published 05/05/2021, 12:46 PM EDT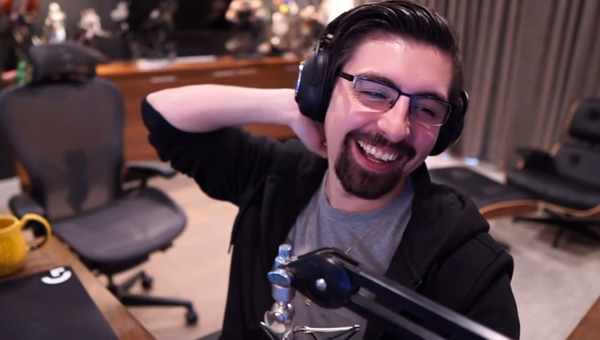 ---
---
The latest map Breeze has certainly changed Riot Games' tactical shooter. The community offered a positive reaction to the map, as it broke the monotony of smaller designs. Breeze offered an expansive landscape with massive open areas that no other map can match. Shroud feels not every agent class is going to be viable on this particular map.
ADVERTISEMENT
Article continues below this ad
The retired professional suggested sentinel class won't shine on a massive nature of a map like this. This change in direction of map design will undoubtedly impact the meta, as it will also affect agent selection.
ADVERTISEMENT
Article continues below this ad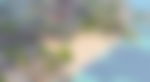 Shroud feels Breeze will shift the meta towards controller class
The 26-year-old retired professional shared his thoughts about the agent pool for the latest map. He feels the new map is not meant for agents who excel in smaller map designs. Breeze offers a brand new puzzle that no other map inside the title has. It definitely shifts the most popular agents out of the meta, as the expansive nature of the map favors other characters.
The famous streamer touched upon the topic and also provide a list of his own agents. He feels controller class will shine in this, especially Viper. Her utilities fit the design of the map, and she can offer amazing control over the massive bombsites.
" I don't know because I have not played it at the highest level, but Viper is good, Sova is always good, Skye is good. Reyna is probably the only duelist you want. I don't think you use sentinels at all. I don't think they have much of a use, maybe Sage maybe. You can probably use her in a similar way like you on Icebox, cutting off halls, maybe Astra.
I feel like you don't pick breach because you can just pick Skye, serves the same purpose really, but Skye is just better a better character. I really do feel your only options are Reyna, Sage, Skye, Sova, Viper, Astra, and maybe if you wanna get spicey then instead of Reyna you pick Yoru."
The streamer called popular sentinel agents like Cypher and Killjoy futile on Breeze, The sheer size of the map and the expansive open spaces makes them quite pointless. Teams would need to use a player to watch the flank, and their gadgets won't suffice.
ADVERTISEMENT
Article continues below this ad
Video source: ShroudYT
The streamer loved the idea of open maps like Breeze and hopes to see similar changes added to the existing map pool. He feels every single map in the game should be made in such a manner. He wonders if Riot Games would ever go back and remake other maps.
ADVERTISEMENT
Article continues below this ad