Shroud Net Worth: Is the Iconic FPS Gamer Richer Than His Streamer Girlfriend Bnans?
Published 11/12/2021, 3:23 PM EST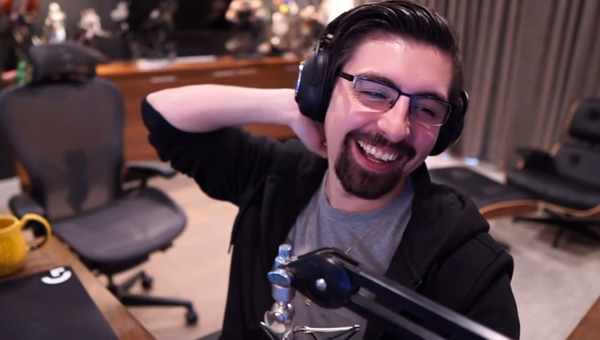 ---
---
Iconic streamer and retired professional player, Michael 'Shroud ' Grzesiek is a household name in the gaming ecosystem. He is one of the most famous streamers in the world, who pulls in thousands upon thousands of viewers each day.
ADVERTISEMENT
Article continues below this ad
Micheal first made his name in the professional ecosystem as a Counter-Strike Global Offensive player and dropped off to chase a career in content creation.
He made this bold move at the peak of his career when the community thought he had a lot to offer. However, to everyone's surprise, he made his name in the world of streaming, much as he had done within Counter-Strike Global Offensive. Ever since, Micheal has amassed a significant sum, which puts his net worth in the millions.
ADVERTISEMENT
Article continues below this ad
He is also currently dating fellow streamer, Bnans, who is well known for being a popular figure as well.
How much do Shroud and Bnans make as content creators?
It is quite obvious that Shroud's net worth is far greater than Bnans'. According to a report by streamerfacts, the retired professional player pulls in $50k every single month from Twitch alone. Moreover, his net worth stands at $7 million at this point in time, all thanks to the exclusive mixer deal, which was rendered void midway and allowed him to earn millions of dollars.
Watch this story: Video Game Franchises Returning to Consoles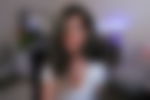 On the other hand, Bnans has made a name for herself in the gaming community over the years. According to some sources, Bnans could be pulling in a decent chunk of cash, and her net worth is estimated to be between 1-5 million.
This answers the question of if Shroud is richer than his girlfriend, and yes, Shroud is a lot richer than his girlfriend. However, Bnans isn't far behind. Running a stream is one thing, but catapulting your net worth beyond the one-million-dollar mark is an incredibly difficult feat.
However, it might take her a while to beat her boyfriend, who has been streaming for a lot longer period. His stint with Cloud9 propelled him into global stardom, which most streamers can only dream about.
ADVERTISEMENT
Article continues below this ad
He is among the greatest FPS players
He was indeed one of the brightest players in the entire North American continent, which also helped him gain more popularity. In addition to that, his time as a top-rated professional player had already placed him in a special spot reserved for the best. His gaming skills, raw aim, and in-depth understanding of FPS titles put him above everyone else.
Gameplay videos of shroud destroying high-ranked public games in Apex Legends, PUBG, Valorant, and Counter-Strike became the new viral trend. YouTube feeds were riddled with Shroud's insane clips, which furthered his career as a content creator, making him one of the fastest-rising names in the industry. This was one of the major reasons why mixer approached him in the first place and this deal forever changed his career.
ADVERTISEMENT
Article continues below this ad
All things considered, both Shroud and Bnans are expected to continue earning more and more money as time goes on.