Call of Duty 2021's Developer Finally Revealed by Activision; Will Include Campaign, Multiplayer, and Co-op Modes
Published 05/05/2021, 10:31 AM EDT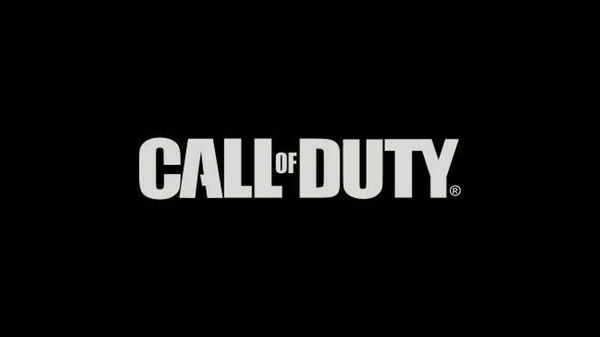 ---
---
For a while now, rumors regarding the Call of Duty title for 2021 have been floating around. While there was the scary possibility of going an entire year without a new title, a recent tweet from Sledgehammer Games has eased many of those fears.
ADVERTISEMENT
Article continues below this ad
The tweet features a popular GIF from a historic WWE moment. It features WWE superstar Randy Orton opening a casket from which the Undertaker (his rival at the time) pops out. This was likely done to signify that Sledgehammer Games was returning from a three-year hiatus since working on Call of Duty World War II.
In a recent earnings call for the end of the first quarter, Activision gave us a glimpse of what the upcoming title looks like. They said that the upcoming game was "looking great". Furthermore, its release is "on track" for the fall of this year. Similar to previous titles, it will feature multiplayer, campaign, and co-op game modes.
ADVERTISEMENT
Article continues below this ad
The upcoming title will also be included in Activision's plan to "integrate with and enhance existing Call of Duty ecosystem". We have seen this integration between Black Ops Cold War, Modern Warfare, and Warzone recently. In addition to this, next-gen players will be happy to hear that the upcoming title is being "built for next-generation experience."
What is the theme for the upcoming Call of Duty?
ADVERTISEMENT
Article continues below this ad
Sledgehammer has suggested that "Call of Duty WWII: Vanguard" will be the new game's title. This will be the second World War-themed title Sledgehammer will play a role in. However, it is still unknown whether Sledgehammer will follow the real World War II storyline or develop one themselves.
The quarterly earnings call also shown a light on Activision's success with the franchise. According to the report, the franchise currently boasts 150 million monthly active users across all games. This has been led by the recent launch of  Call of Duty Mobile, which brings in "tens of millions" of new players.
Are you excited to see Sledgehammer Games back at the helm of the upcoming title? Let us know in the comments down below.
ADVERTISEMENT
Article continues below this ad