Sledgehammer Fixes Niggling Bugs in Call of Duty Vanguard That'll Leave Fans Content
Published 12/18/2021, 9:18 AM EST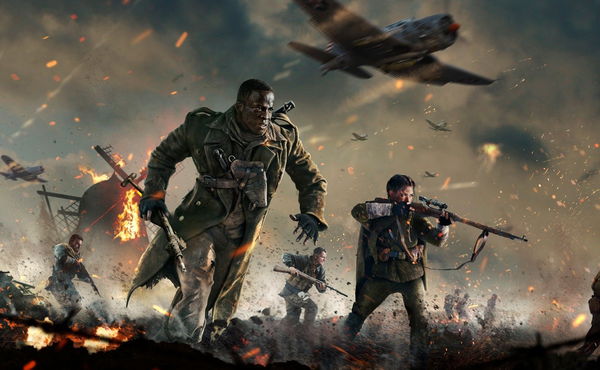 ---
---
Developer Sledgehammer Games have finally fixed some major bugs in the Call of Duty: Vanguard. Last month, the devs released this game, and it was a rough launch back. There were various bugs and glitches, and it frustrated the Call of Duty community. But luckily, later on, the devs released some updates to try and fix the issues. And thanks to these fixes, the game's in a much better state now.
ADVERTISEMENT
Article continues below this ad
But these fixes aren't enough, as several issues still haunt the game. Two issues fixed in a recent update are related to the Panzerfaust challenges and an MP40 blueprint.
🔨 A fix just went live in #Vanguard!

✔ Panzerfaust Longshots now tracking as intended
✔ Tracers in the Blue Thunder Tracer Pack have been fixed

— Sledgehammer Games (@SHGames) December 18, 2021
ADVERTISEMENT
Article continues below this ad
On the 18th of Dec 2021, the official Twitter handle of the Sledgehammer Games made the official announcement that the patch was up, the fixes working.
Players of the game are relieved to learn that these issues will no longer be bothering them. They had expressed their concern regarding these issues, and now that the devs have fixed the issues, this gives players hope that the other issues will be resolved as well.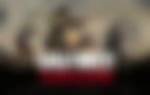 WATCH THIS STORY – Toughest Video Game Bosses of All Time
Call of Duty: Vanguard- the issues that are now fixed
For the fans who are unfamiliar with the Panzerfaust challenges and MP40 blueprint issues. There was a bug where the longshot kills in the Panzerfaust challenges were not getting recorded. In fact, some players also shared that they had been facing this issue since the launch of the game.
A few days back, the devs acknowledged this problem and began working on a fix.
ADVERTISEMENT
Article continues below this ad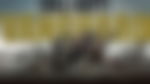 When it comes to the MP40 issue, the problem was mostly a cosmetic one. This MP40 blueprint was supposed to have a glowing blue color, but it didn't, which left the fans frustrated and feeling like they had been scammed.
If the devs keep listening to the community and providing fixes for the issues the game suffers from, the game will likely see itself in a much better state very soon. And a good game, devoid of glitches and bugs, is not only good for gamers, but also for devs, as it increases the chance of more gamers trying out the game.
ADVERTISEMENT
Article continues below this ad