Sneak Peak Into the Inazuma Region With Genshin Impact Update 1.5 Live Stream
Published 04/17/2021, 10:50 AM EDT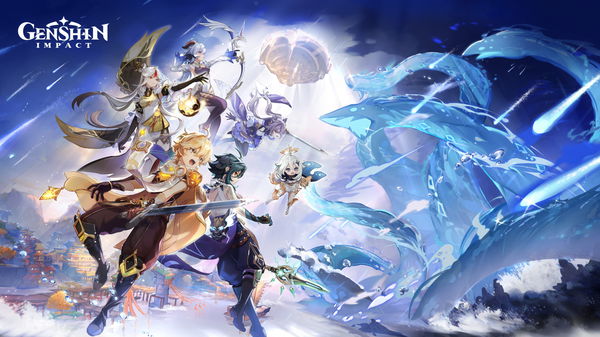 ---
---
The live stream of Genshin Impact update 1.5 showcased everything fans will get. The new patch will contain new world bosses, new archon quests, a new 5-star weapon, two new characters, and 2 new artifact sets. The update will also add an interesting customization gadget that will allow you to build your own house and community. Update 1.5 will also offer a 50% discount on the first three trounce domain of the week, helping you save resins.
ADVERTISEMENT
Article continues below this ad
At the end of the live stream, miHoYo shared some images of the upcoming electro island nation, Inazuma. The studio shared a few elaborate glimpses and art pieces that will adequately display the beauty of this nation.
ADVERTISEMENT
Article continues below this ad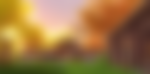 Genshin Impact reveals a sneak peek of Inazuma in update 1.5 live stream
It looks like the time for Inazuma's release is quite near, as the live stream of version 1.5 displayed artworks for the nation. It showcased many prominent locations and beautiful areas that will be integral to electro archons' dominion. Here lies every art piece and location overviews that were shared on the live stream of update 1.5.
Narukami Island
"A sight to be witnessed by all inbound travelers to Inazuma. The Grand Narukami Shrine and Sacred Sakura on the mountain, and the city of Inazuma on the coast."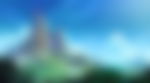 Yashiori Island

"The skeleton of a great snake rests on this island. The presence of evil is palpable here."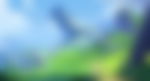 The developers also shared another image for this region that contained massive dry lands. It also housed a giant hill and skeletons of ancient beasts strewn all over the area.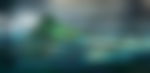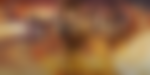 Tatarasunna, Kannazuka
"The mountains surrounding the Mikage furnace. Blooms continue to bloom here, and it is impervious to the effects of war."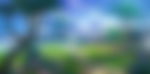 Mikage Furnace, Tatarasunna, Kannazuka
"The largest smelting facility in all the islands of Inazuma. Surrounded by Jagged, Rocky terrain, War has brought the production to a halt."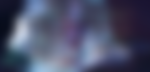 ADVERTISEMENT
Article continues below this ad
TenShukaku, the capital city of Inazuma in Genshin Impact
"The residence of the most exalted one in all of Inazuma. Standing tall at the highest point in the city, it watches over all under the electro archon's dominion."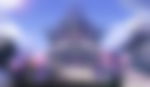 These are the few artwork pieces that were revealed during the live stream of update 1.5. Safe to say, Inazuma will be an island nation unlike anything gamers have ever seen. It will showcase beautiful scenic locations and monsters that will make your journey on these islands interesting.
ADVERTISEMENT
Article continues below this ad