"So Gorgeous. The Most Beautiful Story Told" – The Last of Us Director on the Controversial 'Ellie Over Humanity' Season 1 Ending
Published 03/13/2023, 2:50 PM EDT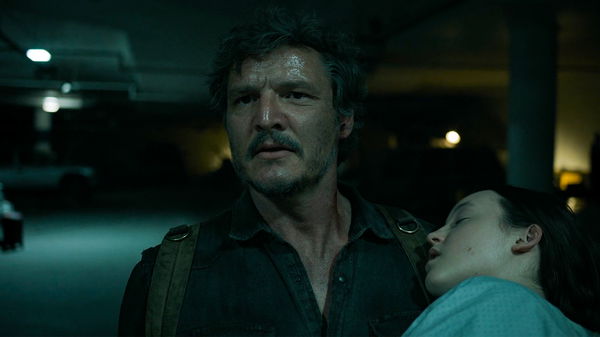 The curtains were finally dropped over the Season 1 of the fan-favorite HBO series, The Last of Us. It is still hard to believe this nine-episode-long journey in a post-apocalyptic world has concluded. However, the show ended with a big bang. The season finale had everything a fan would desire, from great action sequences to emotional scenes.
However, the most impactful part of Episode 9 was the ending scene. It left everyone wondering about Joel's choice to protect Ellie over humanity. The show's co-creator Neil Druckmann and actor Pedro Pascal already explained Joel's decision. But the HBO adaptation's other co-creator also shared his take on the season finale's ending.
Craig Mazin explains The Last of Us Season 1 ending
ADVERTISEMENT
Article continues below this ad
In Episode 9, Joel goes on a rampage and kills all Fireflies members to save Ellie from dying. The research to find a cure would have led Ellie to her death, which Joel couldn't let happen. After all, the journey of delivering the 'cargo' had made Joel finally find a daughter in Ellie after 20 long years.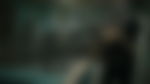 Craig Mazin explained, "Time doesn't really heal anything. It just makes it fade. But people heal things. And at that moment, you understand the depth of what she means to him. And the horror of it all is that. That's why the ending has to be the way it is."
The co-creator Mazin is further aware of the debate among TLOU fans that have been going on since the first game came out in 2013. He knows that some fans agree with Joel's decision to save Ellie, while some disagreed and believe her sacrifice could have saved all humanity.
ADVERTISEMENT
Article continues below this ad
So, the American director came to this conclusion from this ending, "In the end, the only thing we can be sure of is that we understand why he did it, and we understand that Ellie would not have wanted him to do it. That complexity is why The Last of Us, as a narrative, is so gorgeous. It's why it's the most beautiful story told in the entire genre of video games."
Mazin ended by calling his co-creator Neil Druckmann a genius. After all, Druckmann created the original game that was named "Game of the Year" in 2013. Because of this complex yet beautiful storyline, Mazin wanted to make this show.
ADVERTISEMENT
Article continues below this ad
WATCH THIS STORY: Top 10 changes in the Last of Us Remake
What are your thoughts about The Last of Us season finale? Let us know in the comments below.